Guests staying at the Cecil Hotel where Elisa Lam's body was found in a water tank are taking legal action against the owners of the guesthouse.
Lam's corpse was found in the hotel's rooftop water tank on 19 February, 20 days after she was last seen alive. It is unclear how long her body had been in the water tank.
Although tests showed the water had not been contaminated, Steven and Gloria Cott, who were staying at the hotel when Lam's body was discovered, have filed a lawsuit against the Cecil Hotel at the Los Angeles Superior Court.
The couple paid $150 (£99) for a two-night stay at the hotel and have filed the lawsuit because they say they were not provided with clean water.
They are seeking reimbursement for the price of their room and compensation for any possible medical costs. Representatives of the Cecil Hotel refused to comment on the legal action.
Despite no traces of biohazards being found in the water, a 'do not drink' order is still in place at the hotel.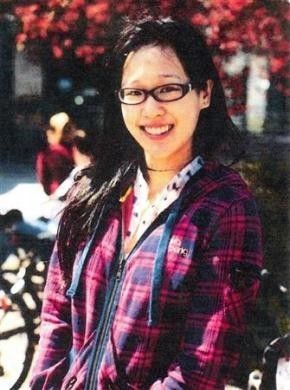 Water samples from the cistern tested negative for biohazards. Angelo Bellomo, director of environmental health for the Los Angeles County Department of Public Health, told NBC News: "It's likely there was sufficient chlorine in the tank to destroy any bacteria that might have otherwise been present."
Lam, 21, originally from Canada, had arrived in Los Angeles on 26 January. Her body was found after guests complained about the water pressure in the hotel - leading a maintenance worker to examine the water tank.
British tourist Michael Baugh and his wife said water had been dribbling from the hotel taps for days and that after the discovery, they were sick: "The moment we found out, we felt a bit sick to the stomach, quite literally, especially having drunk the water, we're not well mentally."
An autopsy of her body could not determine the cause of death and a toxicology report has been ordered to find out how she died.
Before her body was found, CCTV showed Lam behaving strangely in the hotel's lift. She was filmed pushing buttons and sticking her head out of the doors, looking in both directions in an erratic manner.
Police say they have not ruled out foul play, despite some reports suggesting otherwise.