Apple self-driving car project Titan faces downsizing as company rethinks strategy
The company is said to be facing roadblocks in developing the autonomous car.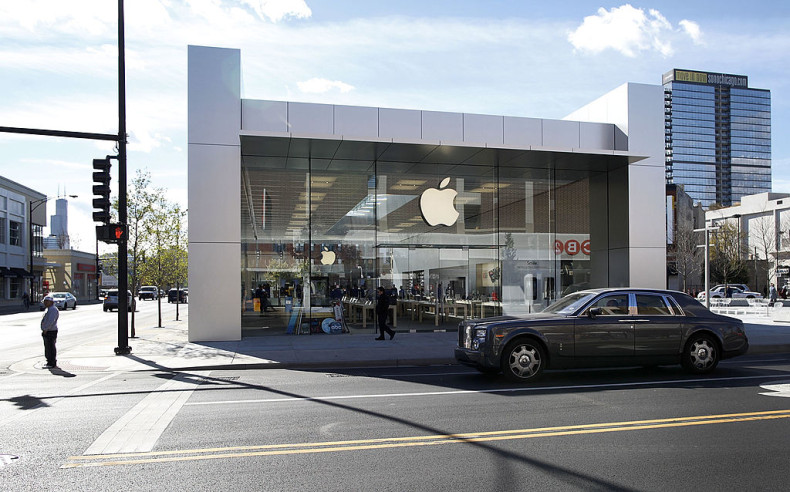 Technology giant Apple, who for so long has been rumoured to be working on self-driving car project called Titan, has reportedly shut down some elements of this division and laid off several dozen employees. The latest move is said to be a "reboot" in strategy for Apple, which may be distancing itself from building its own electric car and focus on developing self-driving software.
According to a New York Times report, the strategic change to Titan project has been implemented by Bob Mansfield, a veteran Apple executive who took over the project in July. Mansfield was appointed to lead the Titan division after former project head Steven Zadesky left the company earlier this year.
Mansfield's strategy exhibits difficulties that the company is facing with its automotive inexperience to develop an electric car and autonomous software simultaneously. Although real-world testing of these cars has reached a considerable stage, there have been no reports of any vehicle plying on roads just yet meaning there could be serious problems with the venture.
Rivals in the market like Alphabet, the parent company of Google, has already tested its self-driving cars on the road for years now. Tesla pioneering in electrical car technology has also had extensive testing of its self-driving cars with some recent scrutiny after a fatal accident.
Ride-hailing company Uber, on the other hand has even started test runs with the public in limited areas by picking up passengers in self-driving cars. And the traditional auto giants are not far behind either as Ford, General Motors and Fiat Chrysler have all announced their self-driving vehicle development plans within the next five years.
But Apple seems to be playing it safe and has yet to acknowledge publicly that it is even working on a project like this. Earlier this year when Apple CEO Tim Cook was questioned about such a project he said, "Do you remember when you were a kid, and Christmas Eve, it was so exciting, you weren't sure what was going to be downstairs? Well, it's going to be Christmas Eve for a while."