Elon Musk to reveal Tesla-charging solar roof
Solar panels integrated into roof tiles will charge cars and power homes off Powerwall battery system and Tesla charger.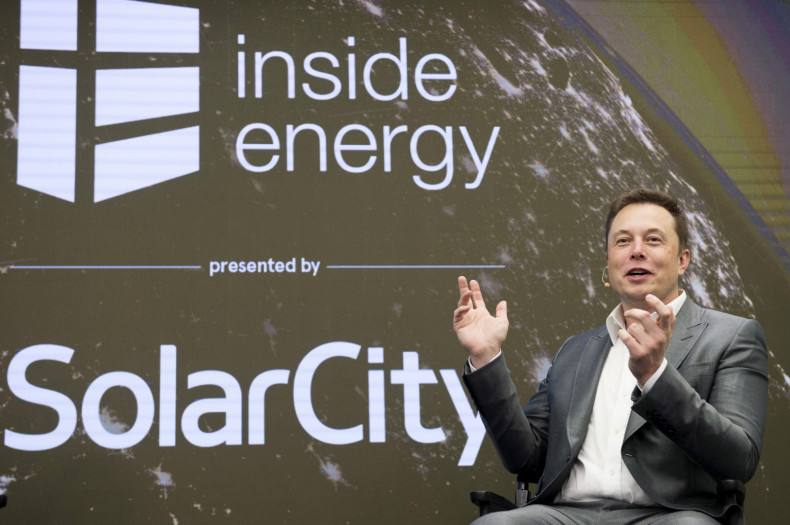 Elon Musk will reveal a new solar panel roof for powering homes and charging cars on 28 October. The roof is the first product to come from a partnership between electric car maker Tesla and SolarCity, a company of which Musk is chairman.
Musk, who is the chief executive of Tesla and the largest shareholder of SolarCity, as well as being CEO of rocket company SpaceX, announced the upcoming solar roof on Twitter.
The 45-year-old billionaire said on 22 September: "Aiming for Oct 28 unveil in SF Bay Area of new Tesla/SolarCity solar roof with integrated Powerwall 2.0 battery and Tesla charger."
Tesla's Powerwall is a large battery which is installed into homes and stores solar energy collected by panels on the roof. This power can then be used in tandem with a home's existing power supply, or act as a backup during power cuts.
Until now, the Powerwall is charged with solar panels produced by SolarCity or a third party, all of which have the traditional design seen the world over and considered by many as an eyesore. Musk and Tesla plan to change this by creating a new roof design which integrates the panels more subtly.
During a conference call with the press and investors in August, Musk described the product as "a solar roof, as opposed to modules on a roof." The Tesla boss added: "I think this is really a fundamental part of achieving differentiated product strategy, where you have a beautiful roof. It's not a thing on the roof. It is the roof."
Musk says he sees a "huge" market for the new solar roof, with SolarCoty CEO Lyndon Rive adding that five million new house roofs are installed every year in the US alone. SolarCity sees a near future where homeowners looking at replacing their roof would have the option of buying one with solar panels embedded into it.
Integrating a Tesla charger means drivers can park in their garage, plug in and recharge overnight using electricity produced and stored during the day, in effect taking their car "off-grid" and producing no emissions at all, either in producing the energy or using it.