Elsie Frost: 50-year-old Wakefield murder investigation reopened following new lines of enquiry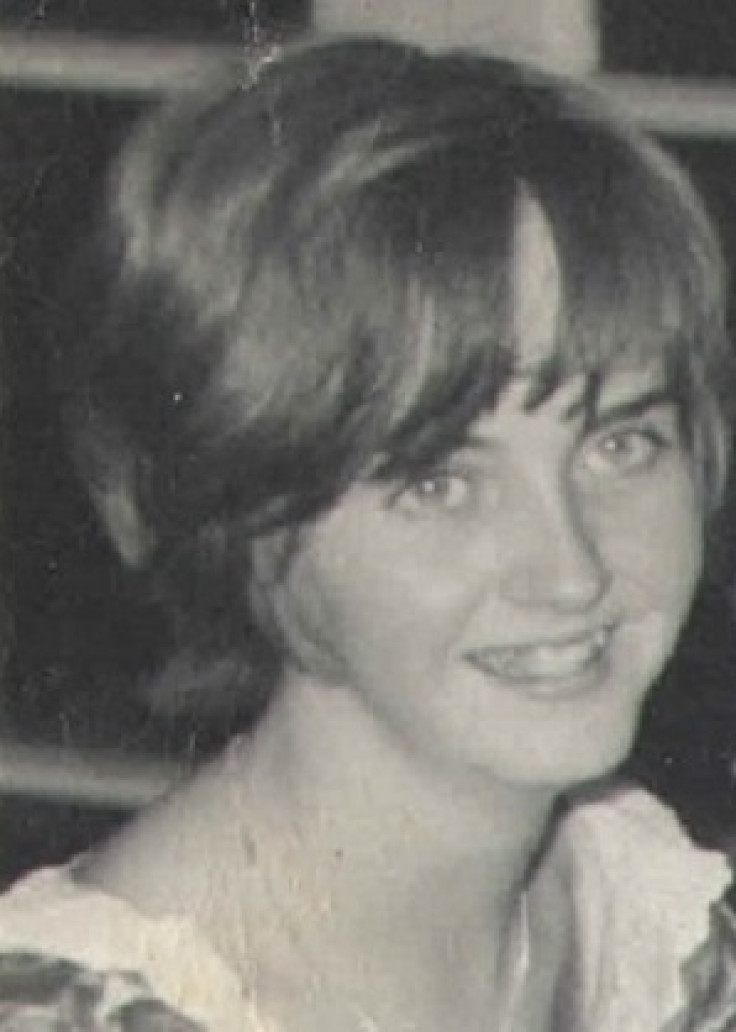 Elsie Frost was 14 when she was stabbed to death in Wakefield in 1965
West Yorkshire Police
Police have re-opened a 50-year-old unsolved murder case of the death of a Wakefield schoolgirl after new lines of inquiry emerged. Elsie Frost was 14 years old when she was stabbed to death while walking through a towpath near the Calder and Hebble Canal in October 1965.
It is believed the teenager was watching friends sail on what is now Horbury Lagoon and decided to leave at around 3.50pm, making a different way home to those she was with.
While entering the towpath, which now leads onto Monckton Road, she was attacked from behind and stabbed in the back and twice in the head. She also suffered a knife wound to the hand in what is believed to be an attempt to defend herself from the attack.
Her body was found bottom of the 'ABC' railway service steps by a dogwalker at about 4.15pm. As part of the new investigation into her death, police now want to speak to a man on a bicycle wearing a white lab coat who could have been a "delivery boy, butcher or abattoir worker" who was spotted near the murder scene on the afternoon she died.
Police also believe Elsie may also have been meeting someone in secret, possibly a boyfriend, in the weeks prior to her her death and are appealing for anyone who can identify that person to contact them.
Detective chief inspector Elizabeth Belton, who is leading the reinvestigation, said: "Elsie's death may be many decades ago but the pain of her loss remains as fresh as ever for her brother Colin and sister Anne. Her brutal murder shattered their family and with such a significant anniversary near, I would ask anyone who may not have come forwards then, for whatever reason, to do so now and provide them with answers."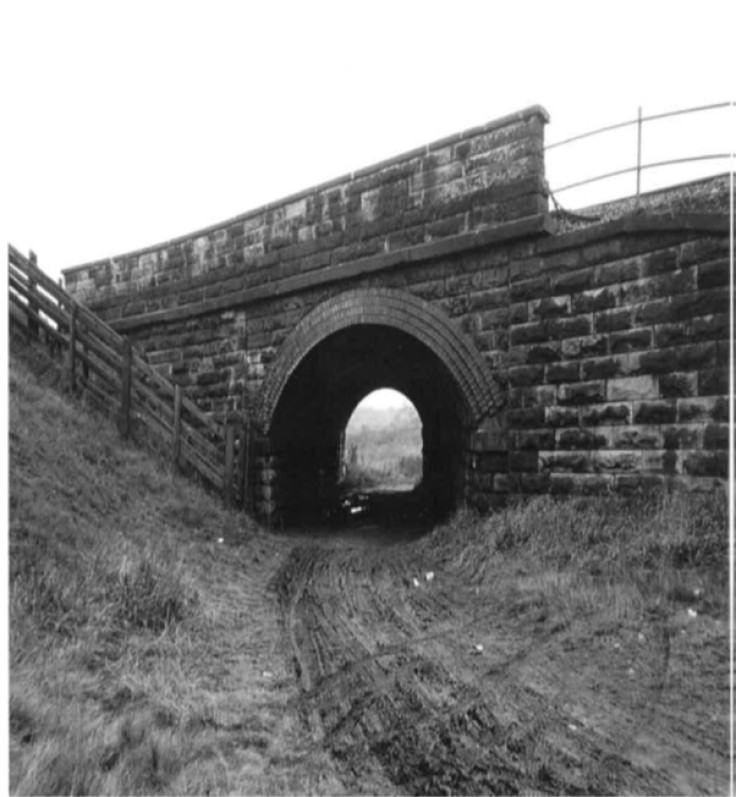 She added: "The reinvestigation has been progressing well and we have uncovered new lines of enquiry. We now believe at least one person, who was never interviewed at the time, was seen near the location where Elsie was murdered on the canal towpath on that afternoon on October 9.
"He was described as white, 25-30 years old, riding a black bike with a basket on the front and wearing a white lab type coat possibly of the style then worn by someone who could have been a delivery boy, butcher or abattoir worker. Clearly we are keen to identify that individual.
"Enquiries also suggest that when staying at a friends a couple of weeks before the murder, Elsie got dressed up and went out, possibly to meet someone. Was that person you or does anyone who know it was? If you have any information please contact us."
© Copyright IBTimes 2023. All rights reserved.