Elton John has broken his silence on the death of his friend and collaborator George Michael. Speaking on his Apple Beats 1 radio show on 7 February, John celebrated the Careless Whisper singer's talent and applauded his charitable nature.
Michael died on Christmas Day (25 December 2016) aged 53 due to reported heart failure. John, 69, did pay tribute to his long-time friend by performing their memorable duet, Don't Let The Sun Go Down On Me, during a show in Las Vegas in December.
Now in another tribute, John remembers Michael as a musician and generous friend. The British singer said on the radio show: "I wanted to do a little tribute to him on the show because not only was he a good friend, but he was probably one of the most brilliant songwriters this country's ever produced, and certainly one of the best vocalists ever. One of the best in the world."
John continued: "It was an amazing friendship based on music to start with, and I remember sitting in the car just off of Hyde Park listening to a cassette of Wake Me Up Before You Go Go and I said, 'George, that's the nearest record I've heard to a Motown record for years and years'. It was such a great record, and he and I became great friends."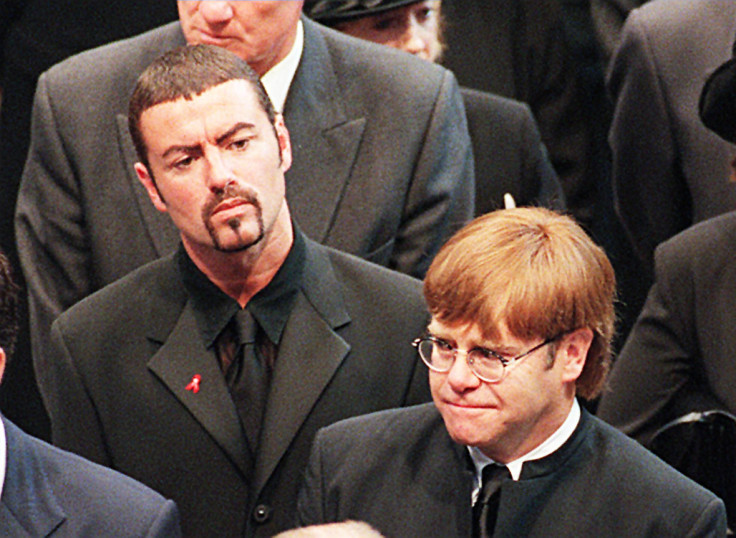 Shortly after Michael's death, fans and those who personally knew the Wham! singer began sharing stories recalling his generosity and humanitarianism. Echoing these sentiments, John added: "I just want to remember him for his wonderful music and his kindness, which people are commenting on. He was the kindest, most generous man, and did it without wanting any publicity. I've seen him being so kind to so many people. I'll miss him so much for his music but more than anything his humanity."
It was previously reported that John was planning to sing at Michael's funeral, reminiscent of his tribute at Princess Diana's memorial service. However, Michael's funeral has experienced continued delays as the singer's body is yet to be released with the coroner conducting further toxicology tests to determine the cause of his death. Reports now suggest the Last Christmas hitmaker's funeral may not take place until March.