Police have ruled out foul play in the death of George Michael. The Freedom singer died of suspected heart-failure at his Oxfordshire home on Christmas day last year.
His boyfriend Fadi Fawaz, 40, is no longer part of the police investigation into the singer's death, police confirmed.
A spokesperson for Thames Valley Police told The Mail on Sunday: "We are satisfied that there are no suspicious circumstances."
Following the 53-year-old's death, the celebrity hairdresser, who had been in a relationship with Michael for four years, was earlier helping Thames Valley Police piece together the last hours of the star's life before he died.
Fawaz, had reportedly claimed he had spent the night sleeping in his car before finding George lying dead in his bed on Christmas Day.
There has been speculation as to why Michael's body has still not been released to his family almost six weeks after his death.
While the coroner may hold the body in cases where foul play is suspected, in this instance it is thought that the body will be held until results of toxicology tests are released. While the first post-mortem proved to be inconclusive, police say the results are now 'imminent.'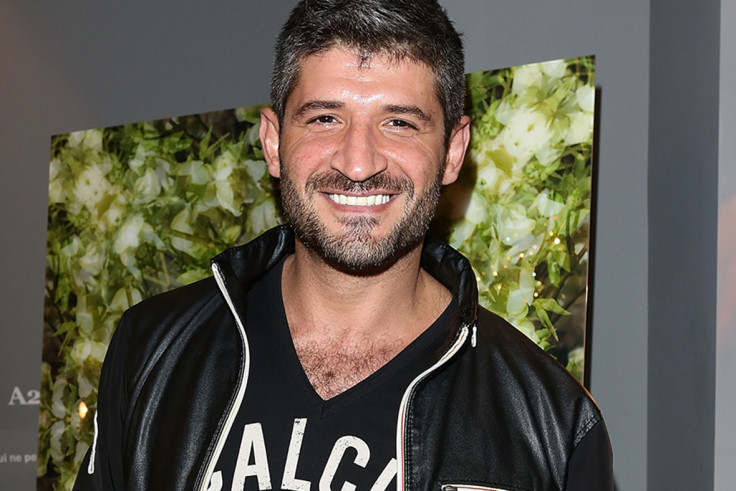 Fawaz is said to have been frozen out by the star's grieving family after he allegedly claimed that Michael killed himself. Ten days after the singer's death his boyfriend wrote on Twitter: "The only thing George wanted to do is die. He tried to kill himself many times and finally he managed."
George Michael's cousin Andros Georgiou challenged Fawaz's claims that the singer may have committed suicide.
"One thing is for sure this was not an act of suicide," he wrote. "If I was around this would never [have] happened and I have to live with that the rest of my life... I have to pray that the police come to the conclusion I have and justice will be served."
Fawaz later claimed hackers were responsible for the 'suicide attempts' tweet.
While fans have called for a memorial service to be held, no funeral arrangements have yet been announced for the pop icon.