The family of George Michael are reportedly still waiting to plan the singer's funeral as his body has not yet been released.
The Wham! star died on Christmas Day (25 December 2016) and an initial post-mortem has proved inconclusive. According to the Daily Mirror, Oxfordshire's senior coroner Darren Salter is still said to be awaiting the results of toxicology tests which are being carried out on Michael's organs to determine whether drugs allegedly played a part in his death.
A funeral is unable to take place until the coroner has released Michael's body, which is reportedly yet to happen. After conducting the post-mortem earlier in January, police said results of the toxicology tests "are unlikely to be known for several weeks". Michael's manager, Michael Lippman, previously said his death was caused by heart failure.
Thames Valley Police later confirmed they are still treating the Careless Whisper singer's death as "unexplained but non-suspicious". In a statement, the force said: "Officers are establishing facts which include taking statements. This is standard practice in cases such as this to allow the coroner to determine the circumstances of the death."
Multiple reports have alleged that the British pop star used drugs in the months leading up to his death. Michael's childhood friend Andros Georgiou told the BBC's Victoria Derbyshire show that the Faith hitmaker had been "dragged back into the dark side" and had been using "hard drugs". Georgiou said: "I just think he took too much of something, mixed with antidepressants and other drugs he was on – with alcohol. I think his heart just stopped beating."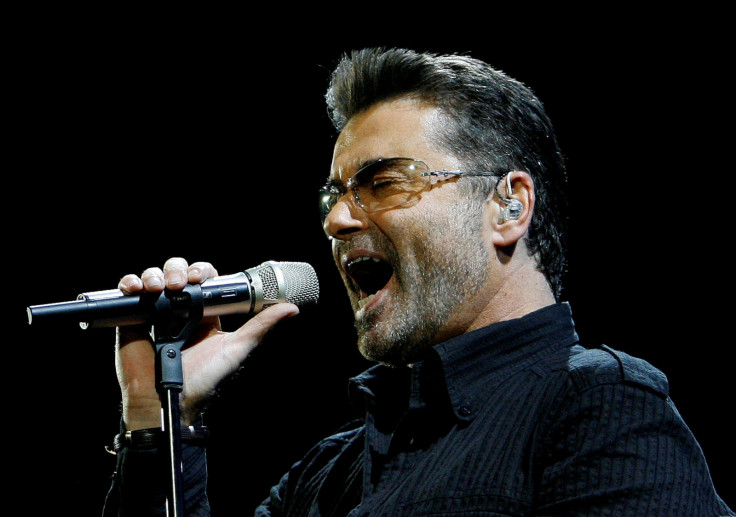 With his funeral still to take place, fans are petitioning for various memorials to be erected in Michael's name, including a tribute bench in Highgate where he once lived. According to the Official Charts Company, sales of the pop star's music have soared in the weeks since his death with over half a million records sold. More than 421,000 singles have been sold, including 26.8 million streams of his catalogue as a solo artiste and with Wham!.