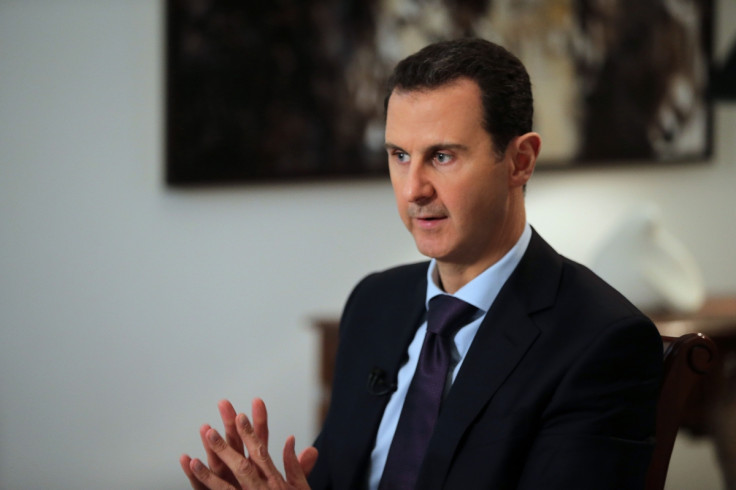 Shortly after announcing a ceasefire in war-torn Syrian, its president Bashar al-Assad has announced that parliamentary elections are to be held on 13 April. The decree was announced on 22 February, state news agency SANA reported.
The decree included seat allocations for each of the 15 provinces in Syria. The last parliamentary elections were held in May 2012. That was the first time that multiple parties, and not just the ruling Baath party which Assad heads, were allowed to stand.
Despite this, most of the 250 members of parliament elected to four-year terms came from the Baath party, AFP reported. The majority in parliament is currently held by the government coalition, with opposition Popular Front for Change and Liberation and independent MPs jointly holding 82 seats.
Ironically, following the elections, Assad appointed the then agriculture minister Riad Hijab as his new prime minister. Hijab has since defected and now leads the main opposition grouping to Assad's regime from Saudi Arabia's Riyadh.
More than 260,000 people have been killed since civil war broke out in Syria in March 2011. Millions have been forced to flee their homes, causing major refugee problems in neighbouring countries and Europe.
At a meeting in Vienna last November, world powers had agreed on an ambitious but as yet to be implemented road map that outlined six months of intro-Syrian talks leading to a new constitution and free elections within 18 months.
It is not clear whether the announcement of the elections is part and parcel of the road map envisioned or the ceasefire just announced.