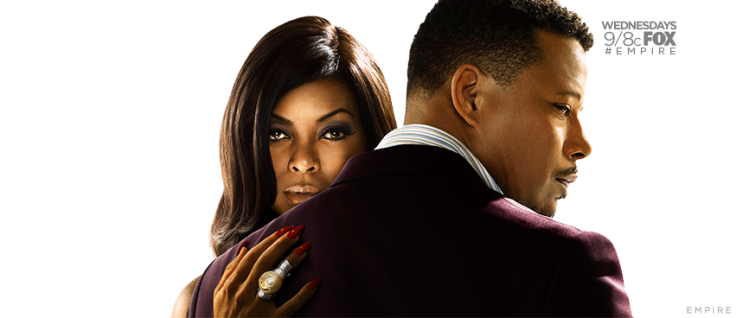 Fans and viewers of the new hit show Empire can expect some major family drama in episode 4 'False Imposition' set to air this week. The episode's official synopsis suggests family feuds, brothers facing off and a lot more. Check it out below:
"Lucious attempts to steal a super-hot, chart-topping artist from his rival at Safe House Records. Meanwhile, Jamal struggles to compose original music and Cookie tries to forge a relationship with her estranged son, Hakeem, in the all-new 'False Imposition.'"
According to KDramaStars, Empire is officially the biggest hit to come out this year. "ABC's How To Get Away With Murder is the only show to come close to the success of Empire in terms of ratings in the 2014/2015 television season," states the website.
Check out the upcoming episode's promo below:
The official Empire YouTube page has also posted a 'First Look: False Imposition' video to give fans a behind-the-scenes view of what to expect from the new episode.