Charging employees for justice hit the headlines when the government's new employment tribunal rules came into force on 29 July. Until then, tribunals were cost-free and offered claimants an opportunity to resolve a serious grievance at work without withdrawing a penny from the bank.
The previous system was not without its problems. The Ministry of Justice reckoned it costs the taxpayer £74m a year to run the tribunal system and the government argued that those who could afford it should contribute to the cost.
Now claimants looking to bring a discrimination claim are expected to cough up £250 to issue a claim and pay £950 for a hearing. That is a grand total of £1200 - or just under three weeks' wages for an employee on the national average salary. The move has gained support in some quarters.
Prof James Hayton of Warwick Business School argued that the new scheme made "complete sense".
"It makes sense for the taxpayer as well because they will be carrying the burden for the system and people want to make it as efficient as possible and effective," he said.
But Shah Qureshi, partner and head of employment at Bindmans, questioned where justice fitted into the new regime.
"The employment tribunal process was originally initiated without fees because there was an understanding that there was an inequality between employers, who have much greater resources, and individual employees wanting to pursue their rights," said Qureshi.
Low earners and welfare recipients, such as those on Jobseekers Allowance, can obtain a full or partial waiver of their fees but Quershi said that the rules overlooked a significant number of low earners.
"There is a tranche of people who do not receive social security benefit and receive a modest income who are not at the prescribed levels that the government have set out," explained Quershi.
He argued that employees who work in low-paid industries, such as call centres, would be harder hit than those who work in financial services, for instance.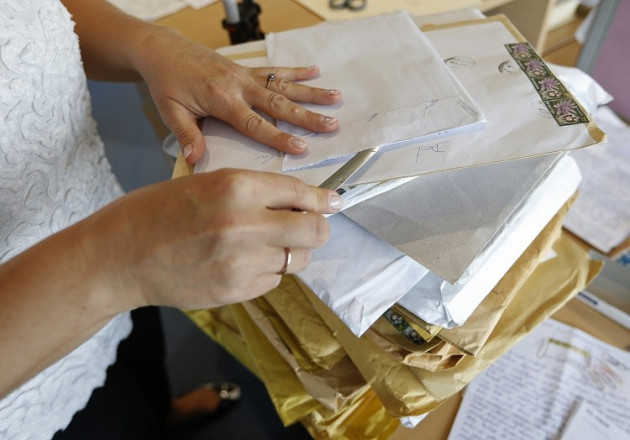 Communication
The way employees now have to submit a claim has also come under fire. Claimants can no longer submit a claim via email or fax but must lodge it online, deliver it by hand to a designated tribunal or send the claim through the post to the Employment Tribunal Central Office in Leicester. This may seem trivial to the uninitiated, but it is an important point because there are strict time limits imposed on employees making claims.
"It appears that, unless you lodge online, which is unreliable, or deliver it by hand, the only way you can be sure of getting confirmation that your claim has been received is by posting it special delivery [at a fee] and which has to be signed for," Joy Drummond, employment partner at Simpson Millar, said.
"These administrative restrictions put even more hurdles before a claimant trying to lodge a claim in time and this will mean many more meritorious claims of those most exploited in work will fail before they start."
Kiran Daurka, principal employment lawyer at Slater & Gordon Lawyers, shared her concerns.
"The online system becomes more complicated if you have to pay a fee. We would prefer to have a paper copy before we send it," she said.
Helen Grant, Courts Minister, said: "The new system of court and tribunal fee remissions will create a better targeted system so that those who can afford to pay towards their civil or tribunal case do so."
She added: "The taxpayer contribution towards fee remissions will now be better focused on those who need it most and we will have a process which is fairer, easier to use and more consistent across courts and tribunals."
The full impact of the new employment tribunal rules is yet to be seen. But it is an issue that is sure to divide those who perceive themselves as pro-employee and those who consider themselves in the pro-business camp.