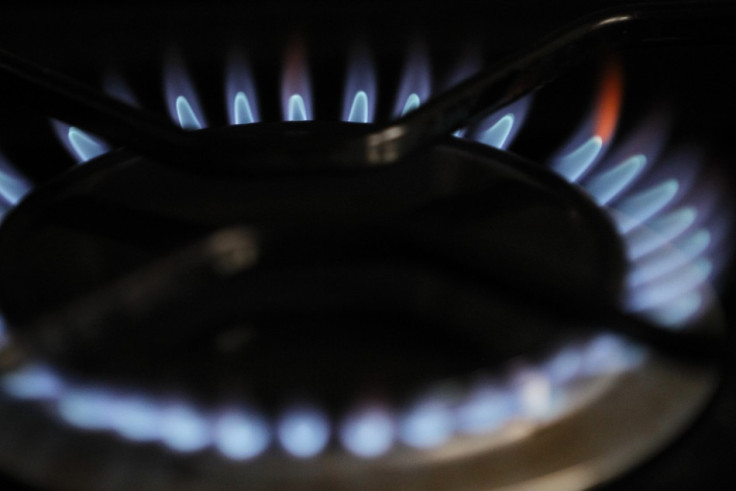 The newly installed energy meters in British homes are an easy target for foreign terrorists, according to some security experts.
The smart meters could be easily targeted by hackers as the meters collect data on how people use gas and electricity in their homes every half an hour.
"Once you have the ability to turn off meters remotely, then it becomes a strategic vulnerability. If the Iranians or Chinese want to attack Britain, they could do so easily through smart meters. This is the modern day equivalent of nuclear strike," says Ross Anderson, a Cambridge computer science professor and the chairman of the thinktank, the Foundation for Information Policy Research, reports the Daily Mail.
British Gas has already installed the smart meters in around 400,000 customer homes. More such meters are in the pipeline by other utility firms which will install smart energy meters in 46 million homes by 2019.
The meter enables the user to track energy consumption on a day-by-day basis rather than waiting for the monthly bill to arrive. The touch screen display will show the exact readings which are to replace traditional meter readings.
It works on wireless technology and delivers the readings to British Gas on a regular basis which is more or less like a mobile phone.
According to security expert Anderson, the Government Communications Headquarters (GCHQ) has already alerted the government about the threats involved in installing the smart energy meters.
Anderson also warns that the government will be able to control the power in times of energy shortages.
The readings can also be used by local criminals for identity theft or even to choose a time for breaking into the house, fear some experts. This can even become a spy in every home, say privacy advocates.
"As these are essentially communication devices transmitting data over a network, there are the associated security risks if the right measures are not taken," said Anna Fielder, from Privacy International, according to a Russia Today report.
Another fear is that the firms themselves will be able to manipulate tariffs with the help of available data.
"This is a bonkers policy that has to be stopped before it gets out of hand. It is being sold as a consumer-friendly device to help you save power but in the wrong hands, it will be a total disaster.
"We will see power blackouts timed with the help of the information collected from smart meters," the Daily Mail quoted a Whitehall source as saying.