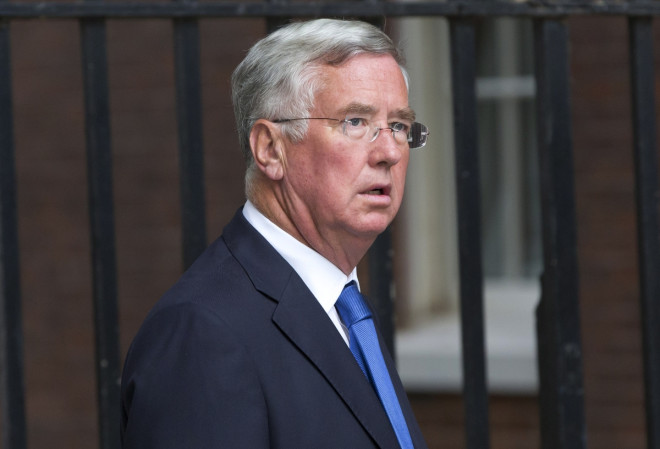 The UK government plans to keep two deep coal mines open and save 1,300 jobs until 2015 with a £10m loan.
Michael Fallon, the Minister of State for Energy, told the House of Commons that he made the move because the taxpayer would face "significant losses and liabilities" in the event of an immediate insolvency of the mines' owner, UK Coal.
"Considering this, the taxpayer is better served by supporting a managed closure of the mines," Fallon said.
"The proposal is for the government to invest alongside private sector organisations, including an experienced coal operator."
More than 1,300 employees work at the Kellingley and Thoresby pits.
The announcement comes after UK Coal warned the government in January that, due to a combination of unfavourable coal prices and exchange rates, the business faced closure.
But in March a private sector led consortium submitted proposals to the government for a managed closure of the operational deep mines by Autumn next year and the sale of the surface mining business.
The proposals required funding from a number of parties, including the government.
Fallon said the move will provide the liquidity necessary to enable the managed closure.
The Minister also stressed that The Job Centre Plus Rapid Response Service will be made available to help support the miners into new employment, and to arrange re-training where needed.
The news comes after trade unions called on the government to pledge extra funding to keep the sites open until 2018.
The National Union of Mineworkers (NUM) could not be reached for comment at the time of publication.