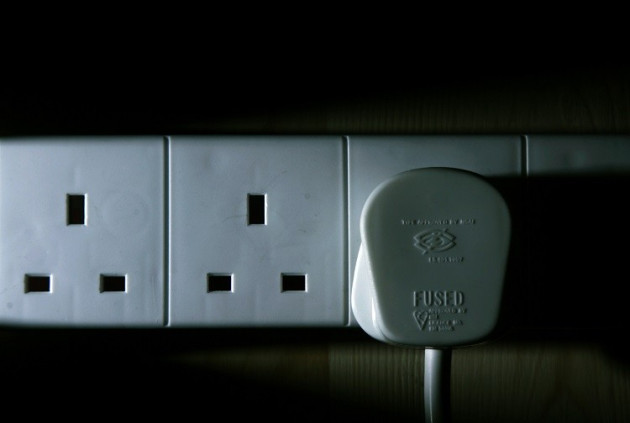 Britain's Treasury pocketed nearly one billion pounds from energy price hikes over the last seven years following the 5% value-added-tax levy imposed on gas and electricity bills.
According HMRC data, the taxman received £1.7bn in 2012, which is a significant rise from the £933m generated in 2006.
Meanwhile, price comparison website, energyhelpline.com estimates that the government will make another £158m from recent gas and electicity price hikes.
However, under European Union law, VAT cannot be set lower than 5% when applied to energy bills and Britain has imposed the lowest possible rate since 1997.
"The existing law means that Government cannot introduce a new zero rate, nor can we unilaterally extend the scope of our existing zero rates as this would require a change to EU VAT legislation," said a Treasury spokesperson.
"Any change to legislation would require a proposal from the European Commission and the unanimous agreement of all 28 Member States."
Britain's Energy Price Hike Crisis
Centrica said it will raise its household charges for electricity and gas by an average of 9.2% from November.
Meanwhile, British Gas said its electricity and gas prices will rise by 10.4% and 8.4% respectively, from November 23.
Only a week ago, SSE announced it will raise its charges for electricity and gas by an average of 8.2%.
While soaring energy bills is making the cost of living even more expensive, it is also the main catalyst for Britain's high inflation rate.
Energy inflation in the UK is more than four times the rate of increase in Germany at 2.2%, according to the Organisation for Economic Co-operation and Development.
Energy Price Debate Heats Up
Britain's coalition, the Conservatives and Liberal Democrats, is under intense pressure to tackle the continual rise in energy costs, after Labour's leader Ed Miliband pledged to freeze energy prices until 2017, if the Party wins the general election in two years time.
While the UK government cannot scrap or lower the VAT levy on energy bills, some members of the cabinet said the coalition can negotiate with the EU to repatriate the power to set VAT levels ahead of the referendum on Europe next year.
"It [the 5% rate] should be scrapped or reduced, it is a realistic way of cutting energy bills and a Conservative way as well," said Robert Halfon, the Conservative MP who successfully campaigned to freeze fuel duty.
"That is why a fundamental part of our renegotiation with Europe must be about VAT.
"As a country, we must regain sovereignty over our VAT rates."
While Labour will undoubtedly use the Treasury bill rise as part of its campaign to freeze energy prices, Halfon said Miliband was right in identifying the problem with energy price inflation.
"We have got to deal with it properly. It is a quack solution but he has identified an important issue," said Halfon.
"Cutting VAT would on energy bills would be the moral choice."