Energy Transfer buys Williams for $32.9bn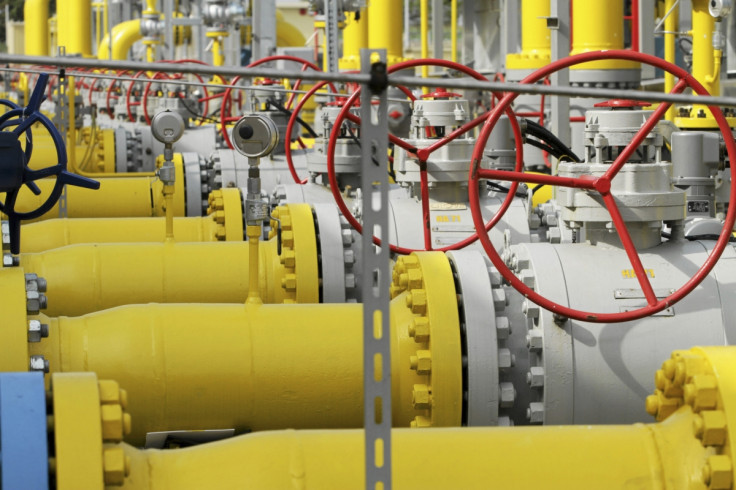 Pipeline giant Energy Transfer has agreed to a $32.9bn (£21.66bn, €29.3bn) takeover of its competitor The Williams Companies. Including debt and other fees, the final price tag will climb to $37.7bn.
The Williams acquisition would give Energy Transfer a new foothold in the Gulf of Mexico and help it to become a dominant player in the natural gas market in the United States. "As a combined company, we will have ... more stability in an environment of low commodity prices," Energy Transfer's Chief Executive Kelcy Warren said.
The deal is the second largest in the energy sector announced this year, behind only Royal Dutch Shell's acquisition of BG Group for $70bn in April. The deal was closed after nearly nine months of negotiations and will create one of the world's largest energy infrastructure companies, alongside Kinder Morgan and Enterprise Products Partners.
The new company will be the third largest energy business in North America and the fifth largest globally, according to an announcement by The Williams Companies. Both the companies own extensive natural gas and liquids infrastructure across the United States. While Energy Transfer is larger with about 71,000 miles of pipelines connecting wells and processing centres throughout Texas, the Gulf Coast and the Midwest, Williams operates about 33,000 miles of pipelines with a strong presence across the northeast.
While Energy Transfer said last year that it had more than 1,350 employees in Houston, Williams said earlier this year it employs 900 people across the city. Both the companies are structured as tax-advantaged master limited partnerships, each with a publicly traded parent company that controls one or more separate publicly traded partnerships.
The deal will merge Williams's parent company into newly formed Energy Transfer Corporation, which will be controlled by Energy Transfer Equity, the parent company of Energy Transfer. However, the new corporation will trade separately under the symbol ETC.
An asset holding subsidiary of The William Companies, Williams Partners, will shift into the Energy Transfer family of companies but will keep its name and continue to trade separately. The Williams Companies shareholders will be able to receive $43.50 per share in cash, stock or a combination of stock and cash.
© Copyright IBTimes 2023. All rights reserved.