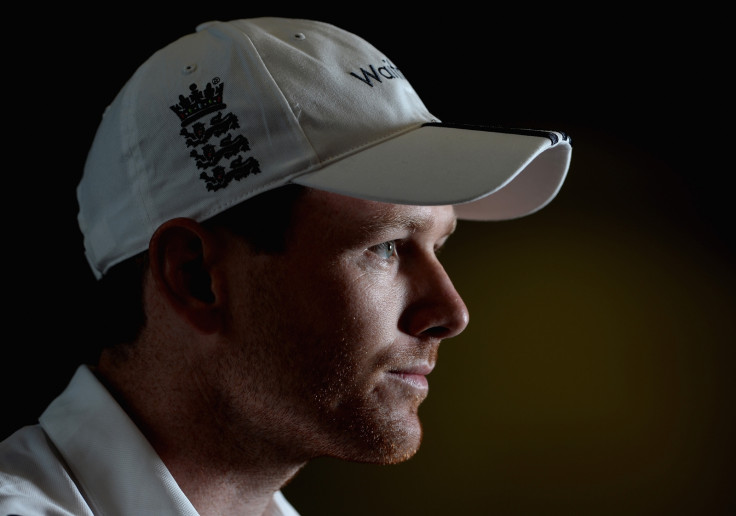 England one-day captain Eoin Morgan was the target of a five-figure blackmail plot days ahead of the Tri-Series match against Australia on Friday 23 January.
The England and Wales Cricket Board have revealed it was contacted by a man threatening to contact the press with details of an alleged relationship Morgan had with an Australian woman five years ago unless he was paid.
The matter has since been resolved after the ECB contacted the police.
The individual concerned is the current partner of the woman in question, who blamed "jealousy" when confronted by police.
A statement read: "The ECB will not allow anyone to disrupt our team's performance on the field of play. We are wholly focused on winning cricket matches. This matter has now been brought to a conclusion and we will not be seeking further action against the individual at this stage."
The ECB's managing director, Paul Downton, added: "We will not allow anyone to disrupt our team's preparation or performance in the tri-series and as we build up to the World Cup. I am pleased that this issue has now been brought to a swift conclusion.
"At this point we'd like to thank the Metropolitan Police for their advice, which assisted us in dealing with this in the swiftest possible manner."
Dublin-born Morgan replaced Alastair Cook as England's ODI captain in December.