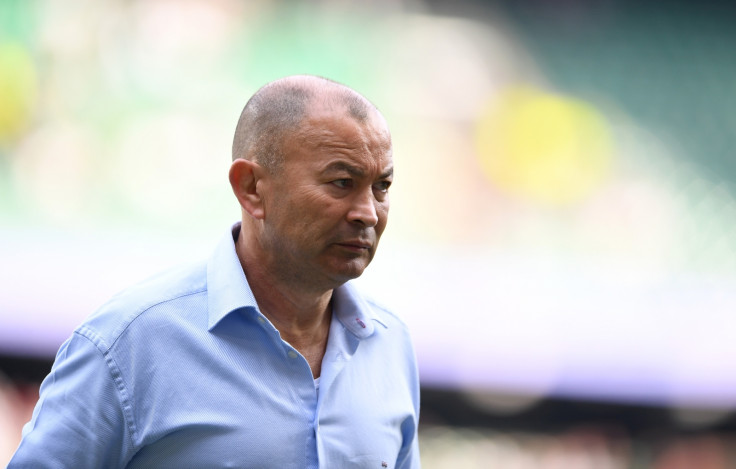 England ruby union coach Eddie Jones has taken a job advising Japanese bank Nomura and its clients about leadership.
The three-year deal, for an undisclosed fee, will see Jones share his insights about coaching successful teams with the lender.
Nomura's head of Europe the Middle East and Africa Jonathan Lewis said the former Australian hooker "will be working with our client-facing leadership team, sharing his leadership and coaching insights with clients and how they apply to the corporate world."
Jones, who suffered his first defeat after 18 matches in charge against Ireland on Saturday, added: "There are obvious parallels with teams that I've coached. I hope to be able to share some of my experiences of what it takes to achieve success at the very highest level of competition with Nomura's clients and people, as well as on helping diverse groups work successfully together."
This is the 57-year-old's second top banking role, after taking up a post advising Goldman Sachs in Japan in 2015.
Since Jones was appointed England head coach two years ago, he won the Six Nations Grand Slam in 2016 and a clean sweep of victories over Australia.
This year England again won the Six Nations tournament, despite missing out on a Grand Slam, after the team's defeat in Dublin.
Jones previously coached the Japan rugby team to the biggest international result in their history during the 2015 Rugby World Cup, when the team beat one of the tournament favourites, South Africa.