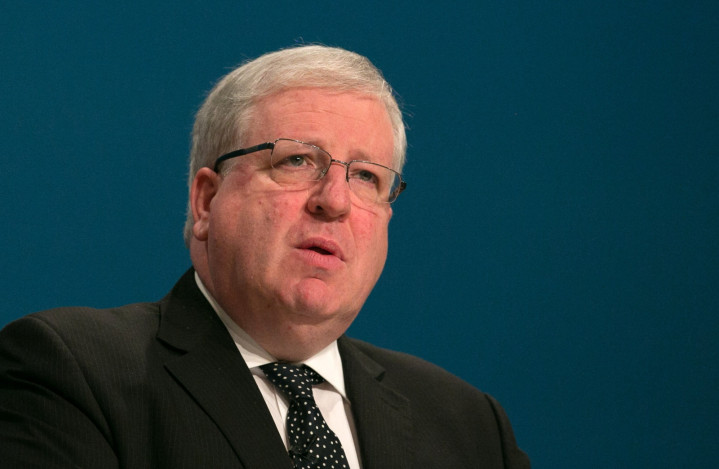 The UK government will spend £15bn on a "roads revolution" in England to improve infrastructure and combat congestion.
The plan, set to be announced by the Transport Secretary Patrick McLoughlin, will see the government invest in more than 100 road schemes over this parliament and next – 84 of which are brand-new.
The Road Investment Strategy programme also means that there will be more than 1,300 new lane miles on motorways and trunk roads, in a bid to tackle congestion and fixing some of the most notorious and long-standing problem areas on the network.
"I am setting out the biggest, boldest and most far-reaching roads programme for decades," said McLoughlin.
"It will dramatically improve our road network and unlock Britain's economic potential.
"Roads are key to our nation's prosperity. For too long they have suffered from under-investment."
The government said spending during the next parliament on England's roads network will be boosted further by maintenance funding worth more than £10bn ($15.6bn, €12.5bn) across the local and national road network.
The strategy also contains measures to improve the lives of communities affected by road upgrades, including £100m to improve cycling provision at 200 key locations across the network, as well as a commitment to cycle-proof any new schemes being developed.
The region to gain the most jobs from the project will be the North East and Yorkshire, where 18 schemes (worth around £2.3bn) will create 1,500 construction jobs.
"For years our roads have been neglected," said the Chancellor George Osborne.
"Now that this government is fixing the economy, we can afford to invest properly in our roads – unlocking jobs for the future and local growth by creating a road network that is fit for the 21st century."