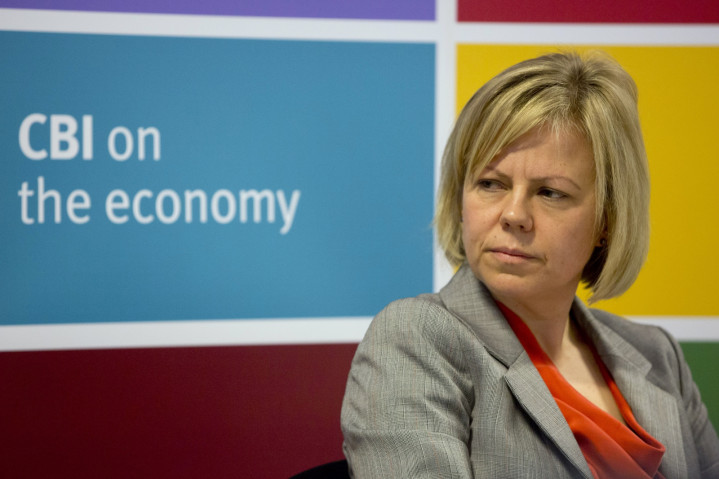 A vast majority of UK business leaders believe that political rhetoric is damaging confidence in the markets, according to the Confederation of British Industry.
A poll from the business body, published in conjunction with services firm URS, found that more than nine out of ten (93%) of senior British business leaders identified political rhetoric as a problem.
The survey, which questioned 443 business leaders, also found that 96% of respondents said that political uncertainty is discoursing investment in the economy.
The research also revealed that the business leaders expect UK infrastructure to worsen in the next five years as 52% of respondents said that the condition of motorways had worsened in the last five years, with 65% saying the same about local roads.
"Progress on infrastructure has been a case of two steps forward and three steps back for far too long," said Katja Hall, the deputy director general of the CBI.
"While the policy environment has improved, businesses still don't see upgrades to mission-critical parts of our infrastructure on the ground in practice – and don't expect to anytime soon.
"Politicians are too often seen as ducking the big, politically difficult questions looming large on businesses' risk register, like runway capacity and long-term road funding, rather than grasping the nettle."
In addition, the study found that almost nine out of ten (89%) of business leaders supported the creation of an independent infrastructure commission.
Sir John Armitt, author of the Armitt Review, called for such a commission earlier in the year.
"It's time [the Prime Minister] David Cameron and [the Chancellor] George Osborne stopped opposing this reform which would end the dither and delay we have seen on big decisions for Britain's future," said Chris Leslie MP, Labour's Shadow Chief Secretary to the Treasury.
"On infrastructure this government has totally failed to deliver. Infrastructure output is down by almost 20% since May 2010.
"Crucial decisions, for example on airport capacity, have been kicked into the long grass. And now this report says businesses believe transport and energy are in a worse position than five years ago."
A Treasury spokesperson said: "Reversing decades of under-investment in our national infrastructure is at the heart of the government's long-term economic plan.
"That's why we established the first ever National Infrastructure Plan, committed £100bn ($159bn, €127bn) of investment over the next parliament, and set out long-term funding commitments for key sectors such as roads, flood defence and science as well as key projects such as HS2."