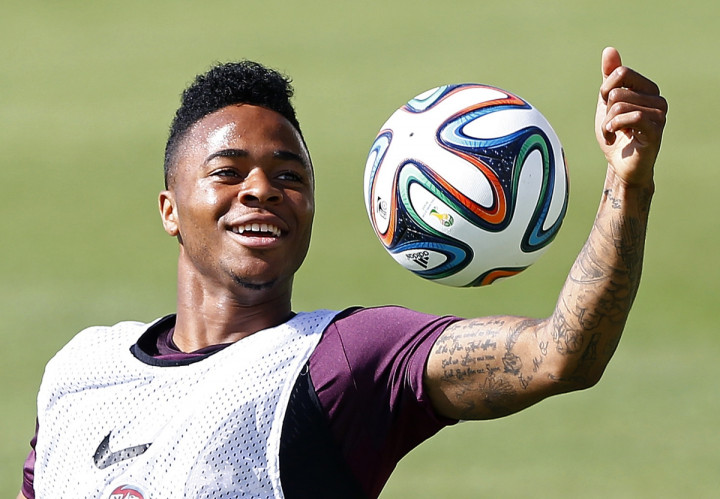 With his squad selection for the 2014 World Cup in Brazil, England manager Roy Hodgson has given the Three Lions fans a sense of excitement. There is hope that he is willing to take risks and unleash the young talent on the biggest stage in world football.
The manager has broken the mould and opted to take the future stars of English football rather than the tried and tested ones. Will it pay off, especially with England facing a tough group that includes Italy and Uruguay?
This time around, unlike previous occasions, there is more excitement in the air than hope. It is not only about how far England can go but how they play.
However, with all the exciting talent like Raheem Sterling and Ross Barkley on board, one can only hope they get their chance to shine. Hodgson is known to be a reserved manager, not willing to take a chance on an expansive and flowing style of play.
The England manager should take a leaf out of Germany's World Cup team of 2010. Coach Joachim Low, who saw that the team needed rejuvenation and fresh impetus, drafted in players from the U21 team, who had just been crowned the European Champions the previous year.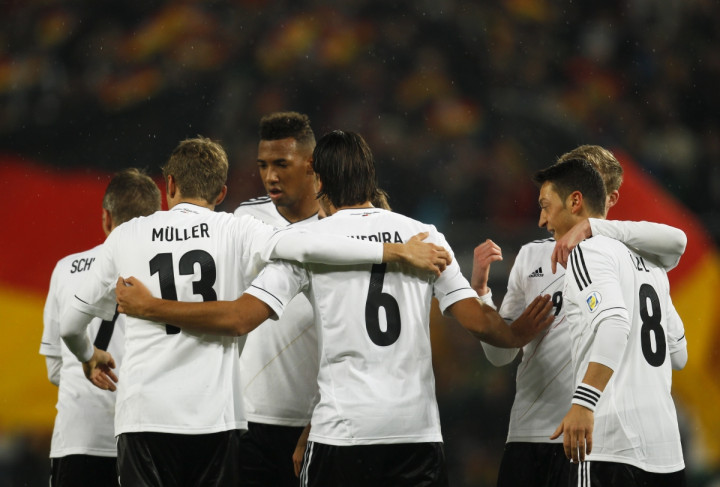 The young German players were not called in as backup, but played a starring role in Germany's run to the semi-finals, including a 4-1 drubbing of England in the last 16 and 4-0 destruction of Argentina in the quarter-finals.
The Germans, who were beaten by eventual champions Spain, showed that a young team allowed to express themselves can do wonders. Thomas Muller, who was then only a 20-year-old, went on to win the best young player of the tournament as well as take home the Golden Boot in South Africa.
The England team could as well pull of a surprise and make people sit up and take notice of their new approach.
The younger players with the guidance of a few experienced stars could bring about a new brand of football. They will play without fear and express themselves without having the burden of past failures on their shoulders.
Even if the England team come undone and have a poor run at this World Cup, the tournament experience can only improve the youth. They are yet to reach their peak and playing together for years to come can only make them a stronger unit.
Take a look at the German team for 2014 World Cup. They still have 11 of the 23 who were part of the 2010 World Cup, whereas England have six players. Now with the England team in transition this is a chance for them to build a foundation for future tournaments.
Whatever happens in Brazil, the 2014 World Cup squad should be given a long run together. It could be the beginning of a new era for English football.