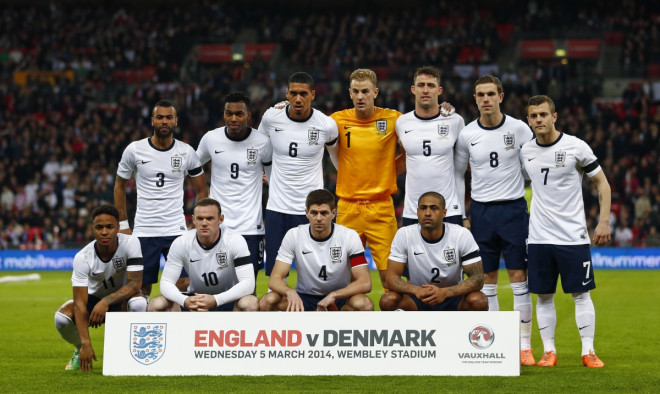 England fans have taken to social media to vent their frustration at the £90 price tag for the new World Cup shirt.
The 'England Match' shirt, released just a few months after England brought in Nike as a kit manufacturer, will have an "engineered pinstripe" in the fabric, a "metallic weave" on the Three Lions badge and "satin tape" on the shoulders.
The exorbitant price has led to furious fans tweeting angrily about the exorbitant cost.
If you are one of the lucky ones who can afford the shirt you can pre-order it or view it here.