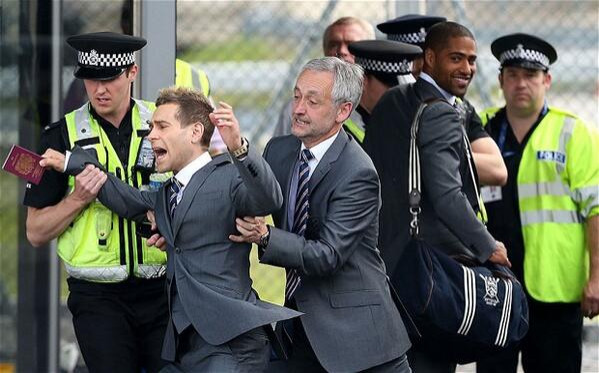 The England World Cup squad experienced a rather comic send-off as they departed from London to Miami on Sunday morning for the start of their training camp.
Comedian Simon Brodkin, better known as TV's Lee Nelson, tried to gatecrash the gathering by blending in with the team and boarding the plane along with them.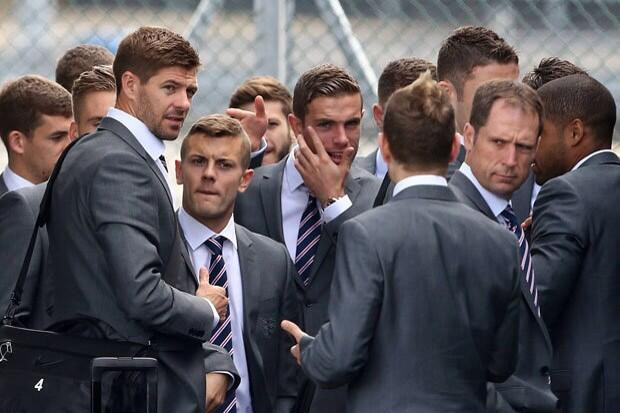 "Brodkin was in character as Jason Bent, a fictitious professional footballer from Brodkin's TV series, and the face of BBC Three show 'World Cup's Best Ever Goals, Ever'," states a Mirror report.
Players, including the captain, Steven Gerrard, looked on in bewilderment as Brodkin pushed past the security guards.
Brodkin flashed his passport at security staff as the players made their way from a coach to a private hangar ready to board the plane. Reportedly, he protested to Gerrard, complaining about not being included by manager Roy Hodgson in the squad for Brazil.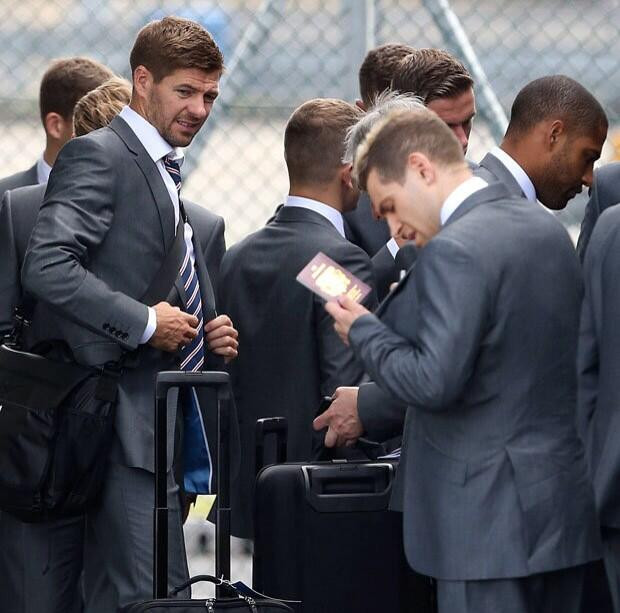 While footballer Glen Johnson and most of his teammates seemed amused by the stunt, others looked on dumbstruck as police and guards surrounded him and ushered him away for questioning, reports The Telegraph.
Apparently, Brodkin has gotten himself into trouble for a similar stunt previously. The comedian, under the guise of Bent, trained with Manchester City during a pre-match routine two seasons ago, an act which landed him in court, according to Mirror.