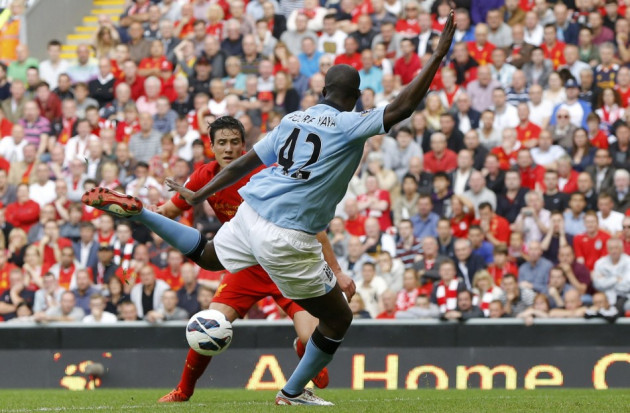 The English Premier League hereafter plans to give pomegranate juice to Muslim footballers who are chosen as man of the match instead of the conventional champagne bottle.
The decision has come after Manchester City player Yaya Toure recently refused to celebrate the victory with a champagne shower.
After a match against Newcastle in May 2012 Toure told his teammate live on television: "I don't drink because I am a Muslim, so you keep it."
The incident prompted the sponsors Barclays to come up with an alternative considering the sentiments of Muslim players. According to Islamic law, consuming alcohol is prohibited.
"We have players from all over the world and are watched all over the world. This is a sensible move and we support it," a Premier League spokesperson told the Daily Mail.
The man of the match Muslim player will be given a bottle of special non-alcoholic "Waard" a blend of rosewater and pomegranate juice. The drink is not completely new to sports as it is presented to Formula 1 winners at the Bahrain Grand Prix.
In a separate incident, Newcastle United player Demba Ba also refused to pass on the champagne bottle to his teammate Jonas Gutierrez after the latter won the prize.
There are several other Muslim players across the teams in the League. Even during the London Olympics, some of the Muslim players found it difficult to cope when the Games schedule fell during the fasting month of Ramadan.