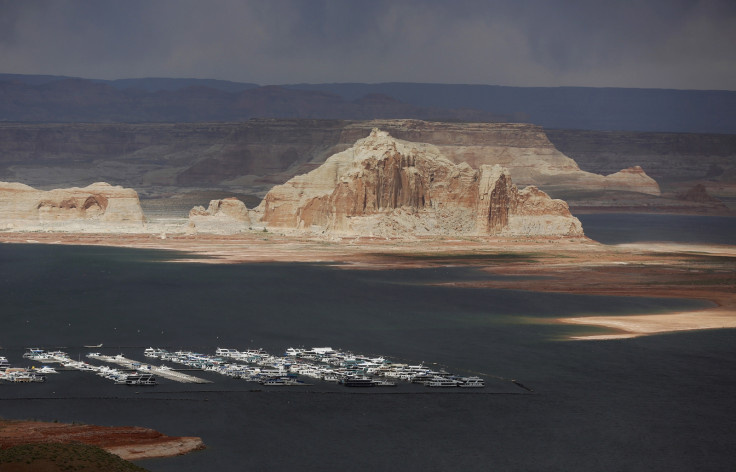 The US Environmental Protection Agency accidentally spilled one million gallons of polluted wastewater into the Animas River in Colorado when working on a waste-treatment project at an abandoned mine.
A plug holding back the contaminated water with its high levels of heavy metals and sediments was released by mistake on Wednesday (5 August).
Around 200 gallons of wastewater per minute was still flowing out of the mine as of Friday (7 August), EPA officials said, as efforts were on to build settling ponds to capture the heavy metals before they flow downstream.
The impact of the spill could stretch years into the future, it acknowledged.
The Animas River, which is a tributary of the San Juan River, ends in the Powell Lake, a reservoir along the border of Utah and Arizona.
The orange-coloured river carrying the mine water and sludge contains lead, arsenic, cadmium, iron, zinc, copper and other heavy metals.
As of Friday, people have been told to keep away from the water for an indefinite period of time, reports The Guardian.
Farmers have been asked not to use the water but the warning came only a day after the disaster.
Authorities are monitoring the situation by using caged fish placed in the waters to check for effects.
The EPA was working at the Gold King Mine to remediate the site and stop a longtime flow of acidic, heavy metal-laden wastewater from the nearby Red and Bonita mine.
The water released accidentally from the mines almost flooded Cement Creek as it flowed into the Animas River, after breaking free from a weak dam at the mine.