Erdogan Presides Over Uncertainty as Turkey Awaits His Choice of Prime Minister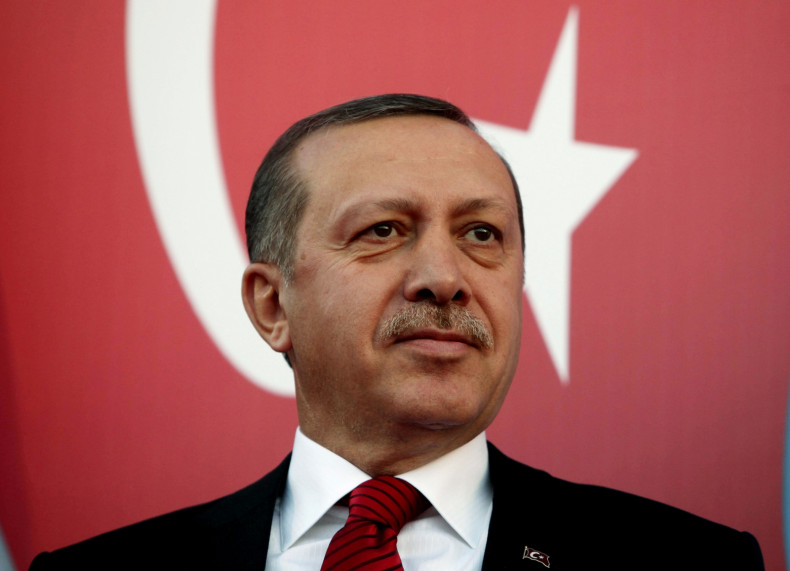 Political uncertainty is set to persist in Turkey until parliamentary elections are held in 2105, according to ratings agency Moody's.
Recap Tayyip Erdogan, the country's current Prime Minister, won Turkey's presidential election in early August.
However, the market implications of Erdogan's victory will remain unclear until a new prime minister is chosen, the agency said.
"Until the political landscape reaches some stability, the country's structural reform agenda is likely to suffer, leaving Turkey exposed to potential shifts in international market sentiment," Moody's said in a note.
Meanwhile, Erdogan has said he expects to announce his new prime minister before the end of August.
Senior leaders from the Justice and Development Party are set to meet on August 21, where they are expected to agree on the names of the new party chairman and the next prime minister.
That candidate would then be voted on at a party members' convention the following week, although Erdogan's selection is likely to be final.
Erdogan was chosen as the country's first elected president after receiving more than half the ballots in the first round of voting.
He is expected to seek a unifying party loyalist as prime minister in order to secure the parliamentary majority needed to introduce sweeping political reforms.
Erdogan hopes to bring about constitutional change to revamp the role of the presidency in Turkey, in a move many anticipate as a personal power grab.