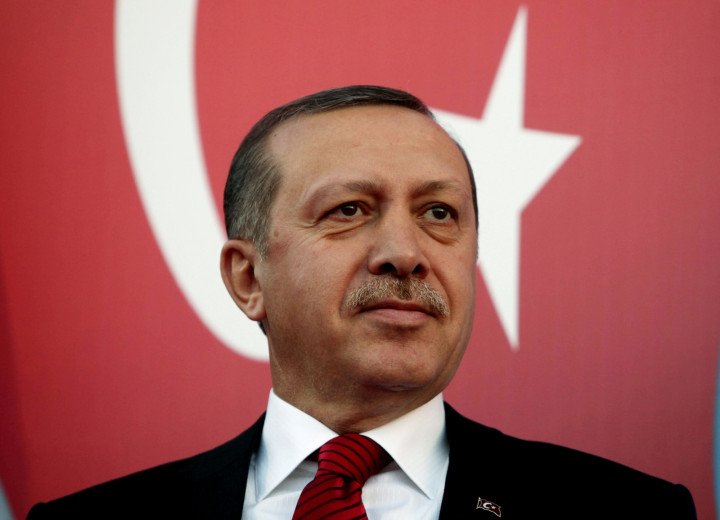 Turkish stocks slipped along with the lira as Recap Tayyip Erdogan was chosen as the country's first directly elected president.
Erdogan's victory, with 52% of the vote, according to Turkish state news agency Anadolu, consolidates the power of the Justice and Development Party.
Erdogan has served as Turkey's prime minister since 2003 and his move to the presidency leaves a void at the country's most powerful office.
The ratings agency Fitch released a statement saying that Erdogan's victory does not alter the country's underlying political problems.
"The outright victory of Recap Tayip Erdogan in Sunday's vote, the first round of Turkey's first popular presidential election, does little to ameliorate political risk to Turkey's sovereign credit profile," ratings agency Fitch said in a statement.
"Political risks will weigh on Turkey's ratings through its potential effects to discourage capital inflows and reduce policy predictability," it added.
Erdogan faced a testing 2013 as massive demonstrations shut down parts of central Istanbul.
Angry at what they perceived as the creeping authoritarianism of the prime minister, protesters camped out in Gezi Park and only disbanded after violent reprisals from the country's security forces.
Fitch said that political tension is set to remain high "as Erdogan seeks to extend the power of the presidency".
"Political continuity does not eliminate political and social unrest, which has been elevated since last year's Gezi Park protests and the corruption scandal," the agency said.
The lira was down 0.4% against the dollar, while the Borsa Istanbul 100 Index was down 1% at 12.11pm local time, according to Bloomberg.