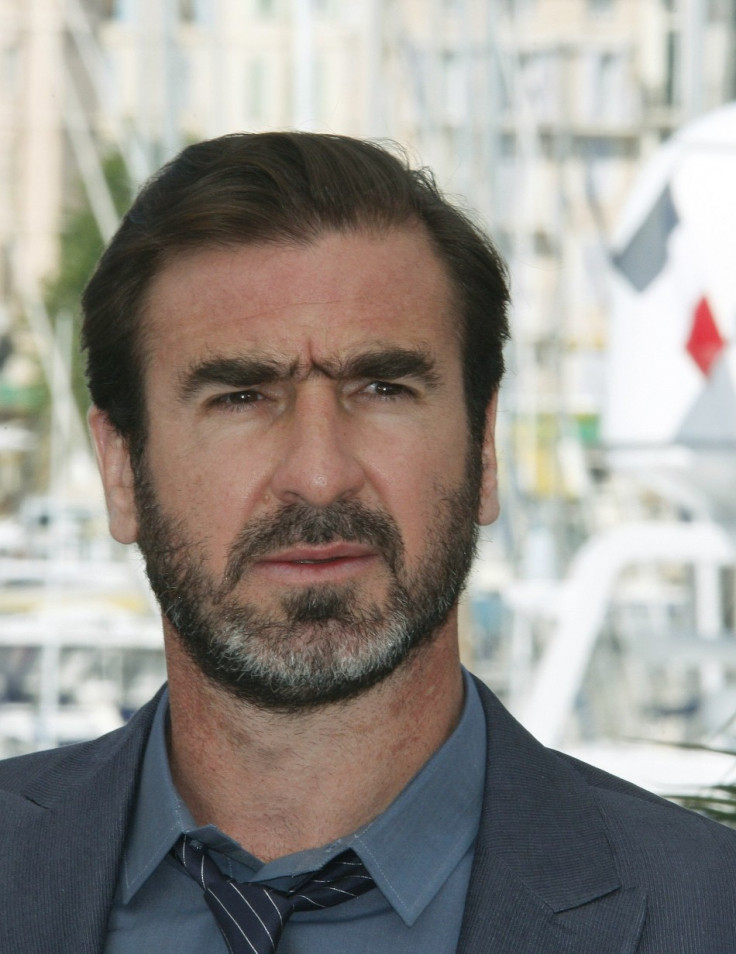 French football star Eric Cantona has joined the call to release jailed Palestinian hunger striking footballer Mahmoud Sarsak, who is at risk of death after 85 days without eating solid food.
The former Manchester United forward sent a letter to British Sports Minister Hugh Robertson and UEFA president Michel Platini, saying Israel should be subjected to the same criticism faced by Poland and Ukraine, who are hosting Euro 2012.
The letter was signed also by left-wing critic Noam Chomsky and film director Ken Loach.
"It is time to end Israel's impunity and to insist on the same standards of equality, justice and respect for international law that we demand of other states," said the letter.
Blatter himself urged the Israeli Football Association (IFA) to intervene in the case, expressing grave concern regarding Sarsak's health conditions.
"The reports FIFA received state that in apparent violation of their integrity and human rights and without the apparent right of a due process (trial), several Palestine football players have allegedly been illegally detained by Israeli authorities," read a statement on the organisation's website.
"FIFA urgently calls on IFA to draw the attention of the Israeli competent authorities to the present matter, with the aim of ensuring the physical integrity of the concerned players as well as their right for due process."
Physicians for Human Rights-Israel (PHR-Israel) said that Sarsak could die at any time. Israel has not allowed the charity to visit him in Ramle Prison until last week.
"Despite the urgency of his condition, the Israeli Prison Service (IPS) has denied Mahmoud access to independent doctors from PHR-Israel until today," a statement said.
"The IPS also refuses to transfer him to a civilian hospital for proper treatment."
Sarsak has experienced extreme loss of muscle tissue and drastic weight loss. He frequently loses consciousness and suffers memory lapses.
Once a star player in the Palestinian national team, Sarsak was jailed by Israel in 2009, as he left the Gaza Strip en route to a match.
He has been held without trial or charge under the infamous "Unlawful Combatants Law", whigh allows Israeli authorities to detain Palestinians from Gaza for an unlimited time without trial or charge.
Sarsak rejected the deal with Israel that ended a mass hunger strike on 14 May.
He refuses treatment because he has a "deep distrust" of Israeli prison doctors, who have threatened to force-feed him and tried to force him to accept treatment.
Israeli officials have called Sarsak an "Islamic Jihad terrorist who planned attacks and bombings".