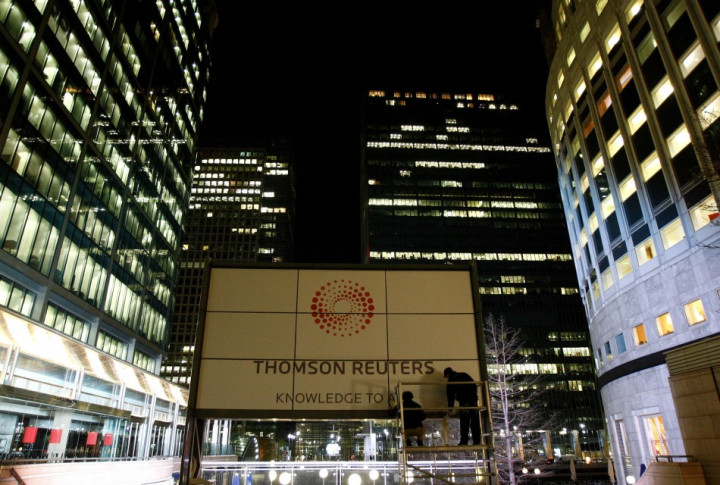 A New York financial lawyer has warned that attorney general Eric Schneiderman was on a "slippery slope" in his investigation into whether firms selling time-advantage access to market-moving data were breaching the Martin Act.
Financial data firms were being looked into after revelations that Thomson Reuters released closely watched consumer sentiment data compiled by the University of Michigan to subscribers two seconds earlier than everyone else.
The Martin Act gives New York attorney generals wide discretion to pursue and prosecute for financial fraud, irrespective of the alleged perpetrator's intention to commit a crime. A successful prosecution can result in a financial sanction.
"Although one can make an argument that such could be in violation of the Martin Act, it would be a slippery slope for the attorney general to go down that path," Stuart Meissner, a New York financial fraud lawyer, told IBTimes UK.
Meissner said a prosecution under the act resulting from Schneiderman probe "would not only be stretching the statute beyond its intent, but also would cast a net which would include many commercial information and media companies".
He cited CNBC's Jim Cramer, a celebrity stock picker and former hedge fund manager who sells advance notice of his trades to fee-paying clients through his Action Alert Plus service.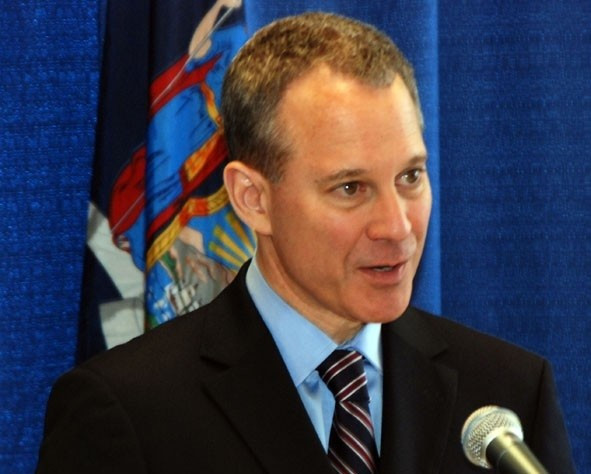 "The same is true for many similar services which provide advance information, which essentially is private information created through analysis by a private person or entity having nothing to do with the public company, for a fee," Meissner said.
Thomson Reuters has temporarily suspended its early release of data in light of the probe.
"Promoting fairness and avoiding distortions in the securities markets is an important focus of this office," said Schneiderman.
"The securities markets should be a level playing field for all investors and the early release of market-moving survey data undermines fair play in the markets.
"That two-second advantage is more than enough time for these traders to take unfair advantage of their early access to this information as they execute enormous volumes of trades in the blink of an eye."
"Thomson Reuters strongly believes that news and information companies can legally distribute non-governmental data and exclusive news through services provided to fee-paying subscribers," said Lemuel Brewster, a spokesman for Thomson Reuters.
"It is widely understood that news and information companies compete for exclusive news and differentiated content to help their customers make better-informed trading and investment decisions."
Why does data like this matter?
Many data releases are leading authorities on the areas they cover, such as the University of Michigan Consumer Sentiment Index at the centre of the dispute.
As a result, their releases can have a significant impact on certain markets, pushing them up or down - and early access can be a very profitable tip-off for traders.
Okay, but surely two seconds isn't enough of an advantage?
Traders use incredibly hi-tech software that can react instantly to information it reads. It can be programmed in advance to react in a certain way, automatically buying, selling, or holding whatever you're trading when it is prompted by data or market movements.
Fair enough, but if it isn't data released by the government then why does it matter?

That's the big question Schneiderman will look into. Does it count as fraud to release data early to paying subscribers, even if it puts others in the market at a competitive disadvantage? Some will say so and that it isn't a level playing field. Others will say no-one has a right to see data compiled privately and that these organisations can do what they wish with it.