Eric Shipton's Photos of Yeti Footprints Sell for Over £5,000 in Christie's Auction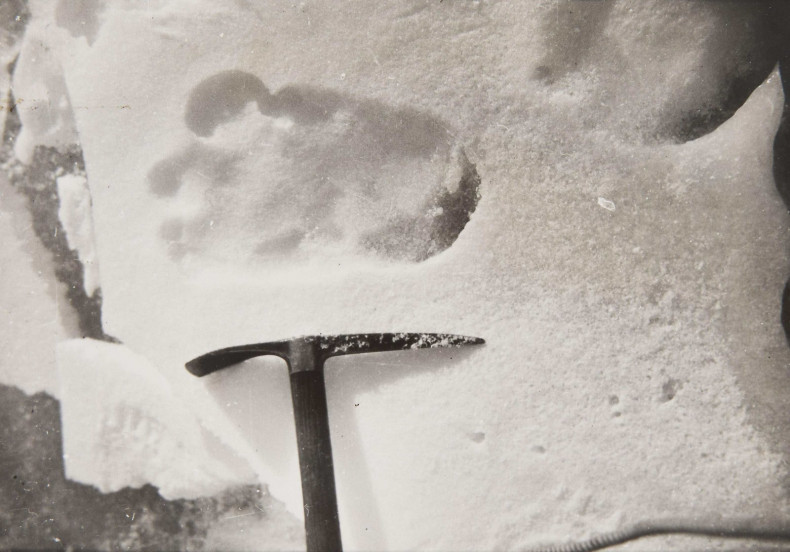 Photographs apparently showing Yeti's footprints have been sold at auction for over £5,000 ($8,000)
Eric Earle Shipton's photographs were taken in 1951 during an expedition to Mount Everest, during which the team came across a series of footprints in the snow.
In Christie's online auction, Out Of The Ordinary, the images were estimated to reach between £3,000 and £5,000. However, the lot - Yeti Footprints In The Menlung Basin - surpassed its estimate and eventually went for £5,500 following 11 bids.
Shipton, Sen Tensing and Michael Ward's discovery of the footprints was recounted in the latter's 1997 paper, Everest 1951: The Footprints Attributed To The Yeti - Myth And Reality.
In it, he wrote: "At about 16,000-17,000 feet, we came across a whole series of footprints in the snow, on the lower part of the glacier.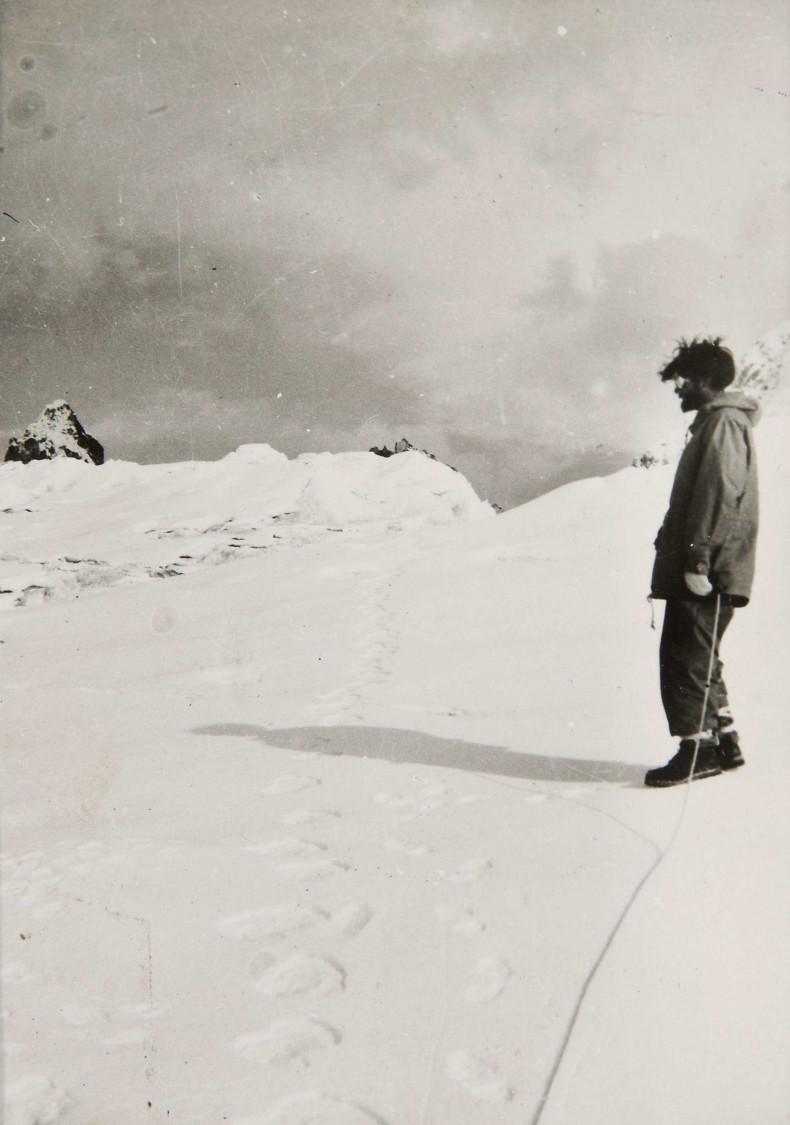 "There seemed to be two groups, one rather indistinct in outline leading on to the surrounding snowfields. The others were much more distinct with, in places, a markedly individual imprint etched in the two-to-four-inch covering of snow.
"We had no means of measuring so after examining them, Shipton took four photographs: two of the indistinct prints with myself, my footprints and rucksack beside them for comparison; the other two photographs were of one of the most detailed and distinct group of prints, with my ice axe for scale and a second one with my booted foot."
He said the footprint was the same length as his boot and twice as broad: "There was the definite imprint of a big toe that was broader and shorter than the other rather indistinct toes, of which there seemed to be four or five.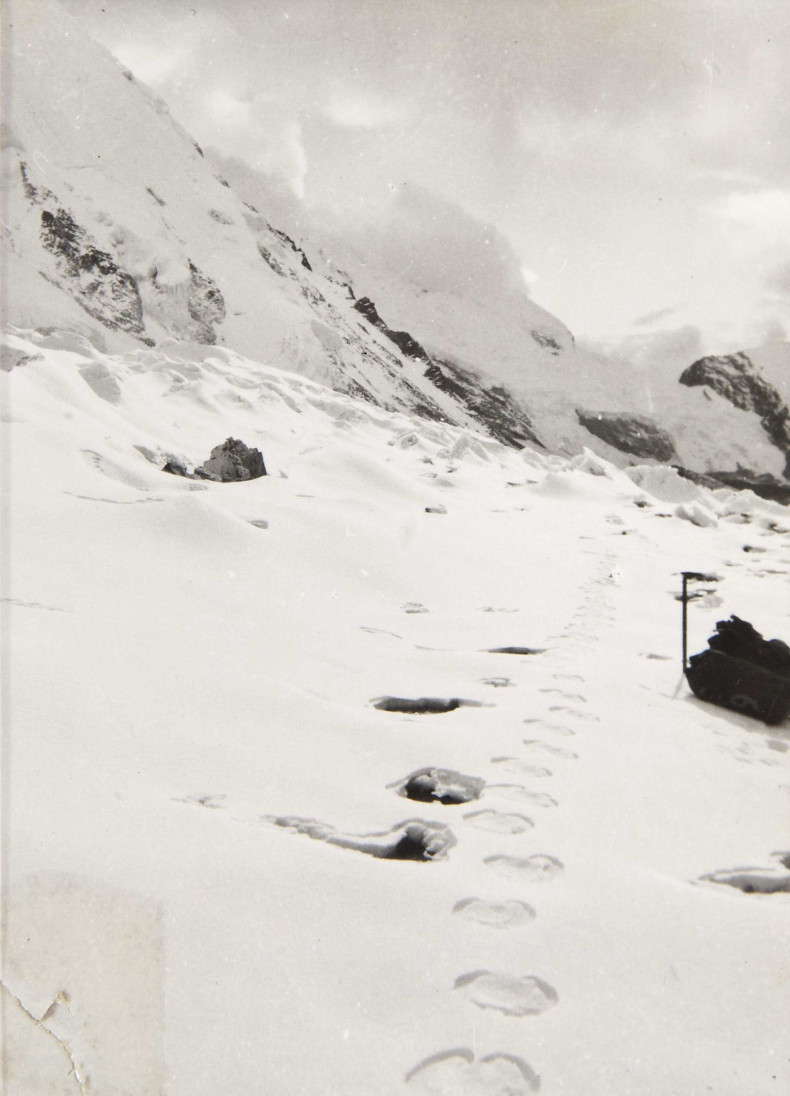 "We followed these tracks for some way down the easy glacier and noticed that whenever a narrow six-inch-wide crevasse was crossed, there seemed to be claw marks in the snow at the end of the toe imprints."
The discovery sparked a fascination with the Yeti among explorers, with Edmund Hillary later launching an expedition to collect and evaluate evidence of the mythical creature.
Today the hunt continues. One scientists recently analysed Yeti hair and said the creature was related to an extinct species of polar bear, while Sir David Attenborough has expressed an interest in finding the Abominable Snowman at some point.