Ethereum-based Aragon leads blockchain exodus from Slack amid phishing scams
Rocket.Chat is the preferred platform for future project communication within the blockchain space.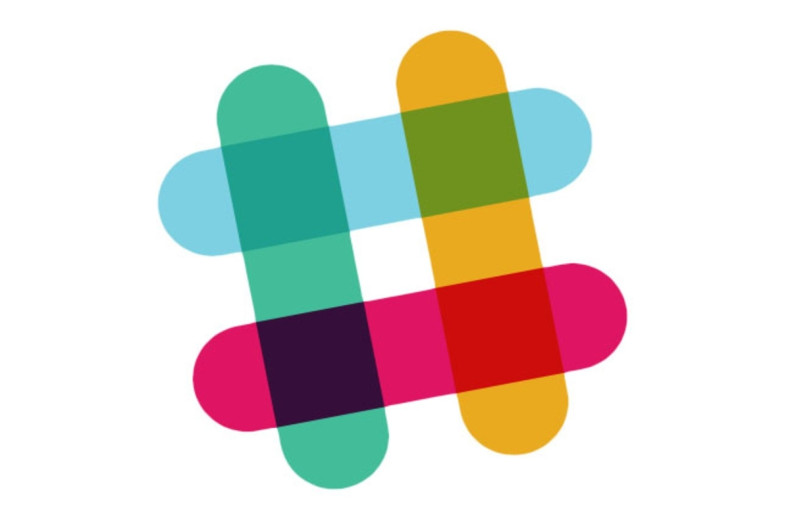 Aragon, the decentralised management platform for companies, is leading a mass migration from the messaging platform Slack as a result of increased phishing scams and hacks within the community network.
Also quitting Slack are Indorse, Cofound.it, OmiseGO, Streamr, Santiment, FOAM, Auctus, Golem, and Decentraland. The preferred platform for migration is Rocket.Chat, which the Aragon team asserts will best suit the needs of projects within the crypto community.
Luis Cuende, co-founder and project lead, Aragon, said: "We started the proposal for the migration to an open source messaging platform after realising that the current situation was unsustainable. Slack was designed for the internal use of projects; Slack lacks the tools necessary to run public-facing communities, including the fundamental features required for projects in the blockchain space.
"Migration to an open source platform will help us manage and govern our communities more efficiently and securely. The situation has worsened considerably with recent Slack updates that remove unique usernames, allowing scammers to easily pose as project members and leaving users with no way of distinguishing fake accounts."
Leaders at many of the world's most visible projects share Aragon's concern. Ari Meilich, project lead at distributed virtual reality platform Decentraland, said: "Phishing attacks are becoming increasingly pervasive in Slack. It is time for open source projects to migrate towards open source messaging platforms to ensure long-term control over our security."
Avadhoot Kulkarni, CMO, Indorse, added: "With the ongoing Slack scams and the refusal of Slack to address the problem, we have been looking for alternatives. Based on our evaluation of various products, Rocket.Chat seems to be the best option."
Vansa Chatikavanij, managing director, OmiseGO, said: "Today we are pleased to announce support for the greater crypto community's migration to a free software communications platform, Rocket.Chat. The Rocket.Chat team has agreed to work with all of us to make the most robust platform possible for our public community's needs."
"We want to be clear that Rocket.Chat is one of many excellent emerging choices for this migration. We look forward to continuing our support for platforms such as Riot.im in the future, which may play an important role in our community as its development continues. Liberally licensed, audit-friendly software is an important key to a free and safe society, and the developers of such software deserve all our support for their often unappreciated work," added Chatikavanij.
Apparently phishing scams on Slack have resulted in over $225 million worth of ether maliciously taken from prospective ICO participants. In total ten projects are following Aragon's abandonment of the messaging platform, bringing with them at least 45,000 active users.
Gabriel Engel, CEO, Rocket.Chat, said: "We are delighted to welcome the Ethereum based projects to Rocket.Chat's global open source community. Selecting our leading open source collaboration platform will enable projects to take back full control on all aspects of security and data privacy, and reliably implement the pro-active protection measures that are essential to daily operation.
"Over the next few months, we look forward to working with all projects on improving and adapting Rocket.Chat's feature set for the benefit of all cryptocurrency communities."
Aragon recently introduced a widely lauded transparency framework, aiming to encourage industry-wide standards to safeguard industry stakeholders.