Ethiopian stowaway survives flight in plane hold to seek asylum in Sweden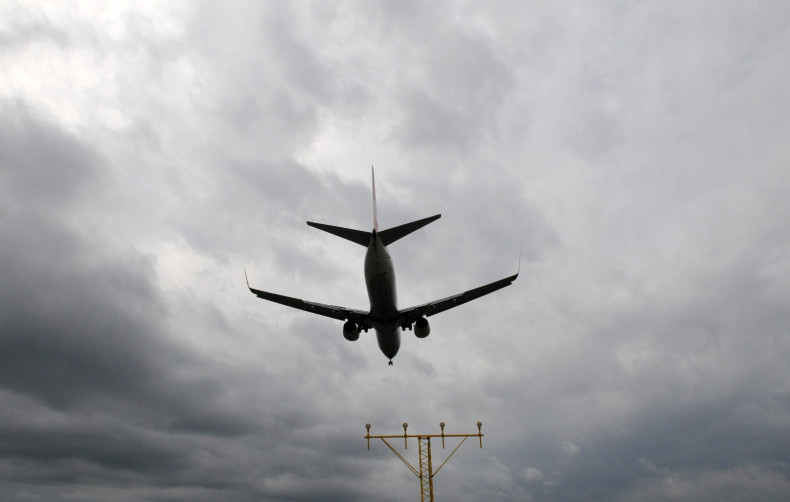 An Ethiopian asylum seeker has been found alive after hiding in the hold of a plane from Addis Ababa to Stockholm.
The man, who is believed to be in his 20s, was found after the plane landed in Arlanda Airport in the Swedish capital after an eight-hour flight, a spokesman for Swedish airport operator Swedavia told The Local.
"He was found when they were unloading the cargo from the plane. They opened the compartment and there he was. He was not inside a suitcase, he was sitting down in some way," said Henrik Kelfve.
"I can't recall any case like this at Swedish airports happening before."
The man was checked by medical staff after being found in the plane. "He seems to feel pretty okay. A nurse is looking after him right now," police officer Anders Mattsson told Sweden's Aftonbladet. The man was subsequently taken into police custody.
Swedish police officer Anders Faerdigs told the BBC: "He says he works at the airport in Addis Ababa and he had a badge with him. That's how he had been able to move freely around the airport, reach the plane and get in the cargo hold. He is not suspected of any crime and despite his spectacular route to Sweden his case will now be handled in the same was as other asylum seekers."
Sweden has granted asylum to the second highest number of refugees in Europe (after Germany), with 35,000 of 81,000 requests approved in 2014.
In June a man was found in critical condition in the undercarriage of a British Airways plane from Johannesburg, South Africa, and was hospitalised. Authorities are investigating whether a second man found dead on the roof of a property in Richmond was another stowaway from the plane.