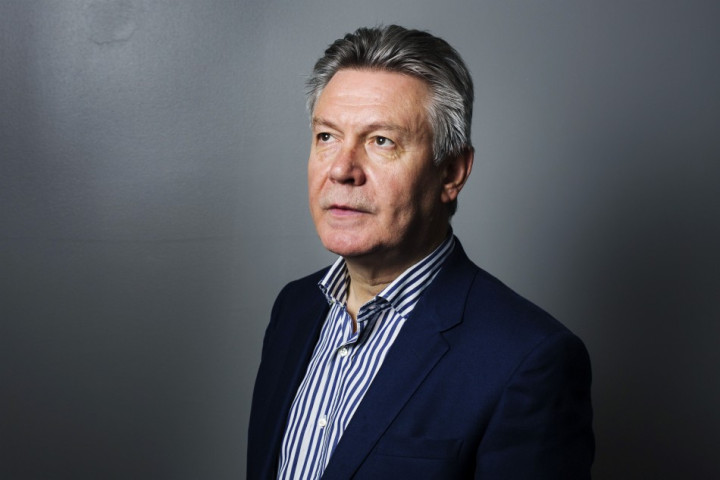 The EU's executive European Commission (EC) earlier accused that Chinese firms are dumping solar panels into Europe by selling them at significantly lower prices.
In order to pressurise Beijing over its trade practices, the EU's trade commissioner Karel De Gucht proposed duties averaging 47% making it harder for Chinese firms to gain market share. The duties would come into force from 6 June for a trial period.
The trade case involves about €21bn (£18bn/$27bn) of China-made solar panels sold in the EU.
Both Chinese firms and the government opposed the proposal. During his visit to Switzerland, Chinese Premier Li Keqiang said that such measures would "harm others without benefiting oneself". China will suffer damage to related industries, enterprises and employment, while the interests of European users and consumers will be harmed, he noted.
On Monday, De Gucht met with Chinese Vice-Minister of Commerce Zhong Shan for an informal meeting in Brussels to discuss the trade issues related to Chinese solar and telecom equipment companies. The talks ended bitterly with China calling on the EU to refrain from imposing duties. Meanwhile, the European trade commissioner complained that China is pressurising individual countries to vote against the tariff proposal.
"Commissioner De Gucht ... made it very clear to the Vice-Minister that he was aware of the pressure being exerted by China on a number of EU member states, which explains why they are positioning themselves as they are in their advisory positions towards the European Commission," the Commission said in a statement.
In a Reuters survey of the 21 members of 27-strong EU, 15 opposed the duties, while six supported them. The remaining six either declined to say or were unreachable, according to Reuters.
Germany, which is targeting the world's second-largest economy to market its technologically advanced goods, is leading the pro-China nations having announced its opposition to the duties very clearly.
"There is no need for more sanction measures," German Economy Minister Philipp Roesler told a news conference.
On the other hand, France and Italy are supporting De Gucht to go ahead with sanctions. They argued that China is protecting its solar firms with subsidies, and the rapid rise in Chinese solar panel output will not happen without illegal state support.
The trade commissioner still has the right to impose the duties, but it will be hard for him without the support of a majority of member states.