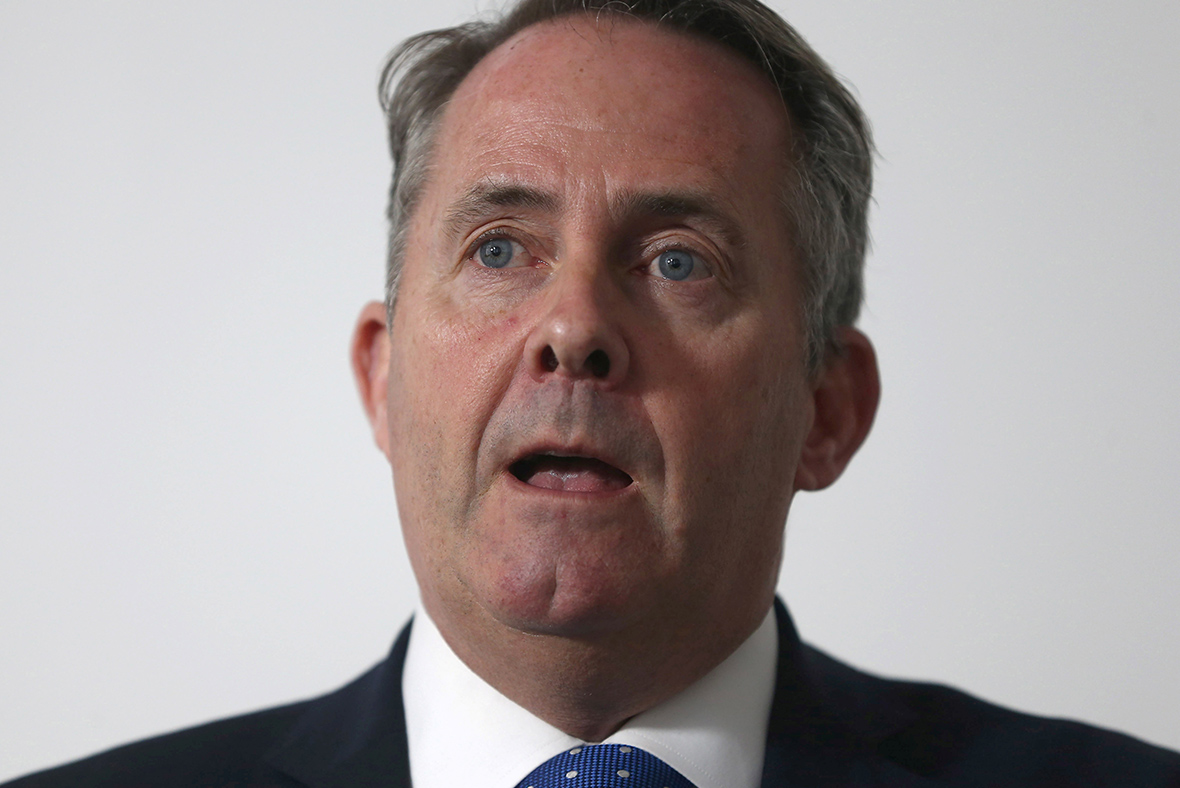 The UK government will not offer any guarantees on the immigration status of EU citizens, in order not to forfeit "one of the main cards" in its Brexit negotiations.
International Trade Secretary, Dr Liam Fox, suggested EU nationals currently living in the country would only be permitted to remain if UK nationals were offered the same opportunity in other EU countries.
Speaking at an event at the Conservative Party Conference in Birmingham on 4 October 2016, he said: "The prime minister has made it very clear - we would like to be able to give a reassurance to EU nationals in the United Kingdom but that depends on reciprocation by other countries.
"I think we would all hope that what we get is a totally open, reciprocal agreement where UK citizens in other European countries are free and welcome to stay there as would those who have already settled in the United Kingdom.
"But again, as the prime minister said, to give that away before we get into the negotiation would be to hand over one of our main cards in that negotiation and doesn't necessarily make sense at this point," the Press Association reported.
But Fox's comments were criticised by pro-EU voices, including Liberal Democrat leader Tim Farron, who suggested the international trade secretary was treating people as "political bargaining chips".
He said in a statement: "This Tory Brexit government is in complete disarray over the basic issues.
"People who have made their home here, paid taxes and contributed to our society must be able to stay, no ifs and no buts.
"These are people's neighbours, colleagues and spouses, they must not be treated as political bargaining chips."
Labour MP Chuka Ummuna added: "These crass remarks would leave even Nigel Farage shamefaced. Instead of gambling with their future, Liam Fox and his government colleagues should do the decent thing and give assurances to all EU nationals living here that they will have the right to stay."
Similar comments on the use of EU citizens as bargaining tools were made back in July by former UKIP leader Lord Pearson, who suggested the UK could retaliate if EU countries made it difficult for UK nationals to remain there following Brexit.
Prime Minister Theresa May had also cast a shadow over the future of the three million EU nationals thought to be living in the UK during her leadership campaign, when she suggested their status would be part of the Brexit negotiations – something dismissed by her then rival Andrea Leadsom.