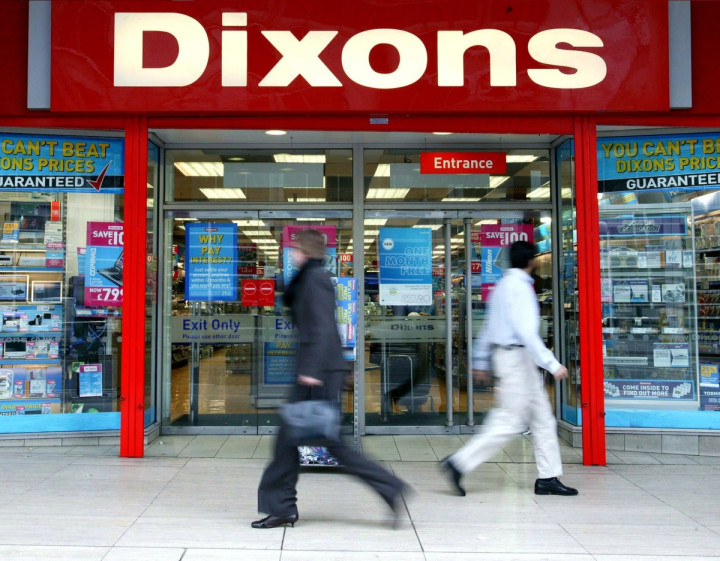 The European Commission is poised to approve the £3.8bn merger of Carphone Warehouse and Dixons, sources familiar with the matter have told Reuters.
According to reports the firms will secure unconditional European Union antitrust approval for their merger.
The European Commission was concerned that the combined entity's huge share of the UK mobile and tablet market would push prices up, but it seems European competition regulators will clear the deal without requiring concessions from the companies, Reuters reported.
Regarding the approval of the deal, a spokesman for the European Commission said "nothing has been finalised yet".
The legal deadline for approval of the deal is 25 June, the commission added.
If the merger does go ahead as expected, it will create one of the biggest retailing chains in Britain, combining the two firms' 1,300 stores.
The new 50-50 merged entity is expected to be called Dixons Carphone. Both firms claim cost savings under the deal will be as high as £80m ($135.6m, €100m).
The two companies began talks of a possible merger back in February.
Sir Charles Dunstone, the Carphone Warehouse co-founder, is to become chairman of the combined group.
Dixons group chief executive Sebastian James will become CEO of the combined firm and Dixons group finance director Humphrey Singer will become its chief financial officer.