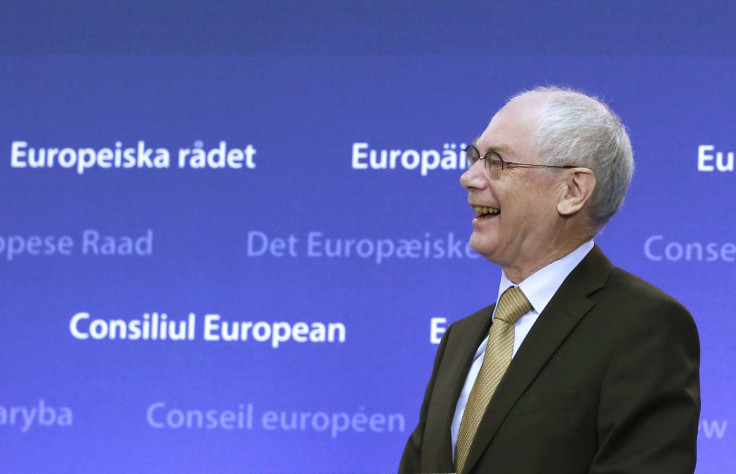 The European Council President Herman Van Rompuy can claim up to £578,000 over the next three years as part of his employment agreement after finishing his term on 1 December.
According to The Telegraph newspaper, Van Rompuy, 67, will be paid 55% of his basic salary (£133,723) until December 2017 and will receive a one off payment of £21,000.
He is also able to take out an annual pension of £52,000 for the rest of his life.
Van Rompuy is also not required to do any work as part of his "transitional allowance" payments and will be paid under lower EU "community" tax rates.
The former Belgian prime minister has been criticised in the past for his life of luxury after he famously took his family on 325-mile round trip to Paris airport en route to a private holiday in the Caribbean.
Van Rompuy must also "ask permission for any job they would like to do for 18 months after leaving".
Meanwhile, the former Polish prime minister Donald Tusk took over from Van Rompuy on Monday and is being paid five times more than he made when leading Poland.