EU 'Ignoring' UK Pleas to Cut Red Tape as It Racks Up 1139 New Laws in a Year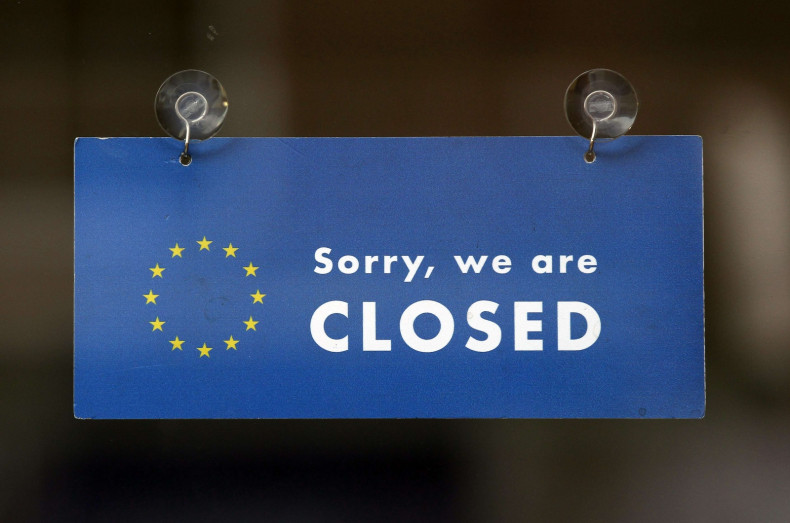 The European Union is ignoring Britain's calls to cut bureaucracy, which is reflected in the bloc installing 1,139 new laws over the past year alone, says an influential lobby group.
Business for Britain, which is an independent, cross-party campaign for a better deal from the EU, says its first round of analysis of attempts to implement a red-tape-cutting agenda, shows that Brussels has only acted on a handful of the recommendations from the UK government.
This is despite the EU's public commitment to "cutting red tape".
"The government's Business Task force made some extremely sensible and practical suggestions about how the EU can reduce the regulatory burden on business," said Matthew Elliott, chief executive of Business for Britain.
"The EU has said it wants to cut red tape, so it's about time it delivered on its promises rather than kicking them into the Brussels long grass.
"The EU needs to embrace reform, cut out the endless bureaucracy, and end its addiction to answering every perceived problem with a burdensome set of regulations that hamper business and the continent's competitiveness."
Business for Britain was launched in April 2013 and its founding statement has now attracted the signatures (in a personal capacity) of a thousand British business leaders.
The benchmark report was written by a flurry of famous business people, including Marc Bolland (Marks & Spencer), Ian Cheshire (Kingfisher) and Paul Walsh (Diageo).
The Taskforce identified 30 areas where reform was needed, in each case setting out clear objectives for dealing with the problem, with the British government backing the recommendations.
The lobby group said that, along with new calculations about the total volume of EU law, its research shows that the UK government faces an uphill battle to get the EU Commission and Parliament to slash bureaucracy.
It says that only six of the 30 proposals recommended by the Business Taskforce have been implemented by the EU.
Business for Britain highlighted how the slew of new laws seem "endless" and are heavily burdensome for companies.
Newly installed EU regulations have included rules on how to make food smoke-flavoured, new requirements that produce to be called a 'mountain' product, and new rules setting out when gin can be called 'dry'.