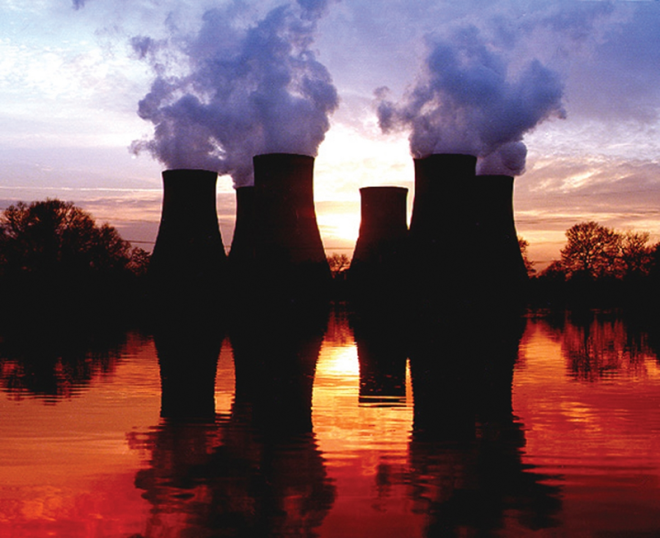 European Union authorities has started a preliminary investigation into whether Britain breached state aid rules, by harming competition, after the government guaranteed a £75m loan to the operator of Britain's biggest power station – Drax Group.
According to a report in the Financial Times, Brussels informally warned the British government that by supporting big renewable energy projects on a major scale, could involuntarily lead to hurting competition because it gives the companies an unfair advantage with heavy subsidies.
Drax had not returned with a comment at the time of publication.
In April last year, Drax agreed to a £75m (€91m, $125m) amortising loan facility maturing in June 2018 with Friends Life, underpinned by a guarantee from HM Treasury issued under the Infrastructure UK Guarantee Scheme.
An amortising loan facility is a way of paying down debt through instalments over a period of time.
The loan facility replaced £50m of the £100m amortising loan facility agreed with the UK Green Investment Bank, which was signed in December 2012.
This facility enhances the financing structure executed in 2012 by providing additional liquidity to the Group, securing HM Treasury support for our plans to convert three generating units from coal to biomass and ensuring a smoother profile of debt maturities across the structure.
Amended Funding Programme Summary
• £190m (gross) proceeds from an equity placing in October 2012
• £100m amortising term loan facility agreed with the Prudential/ M&G UK Companies Financing Fund in July 2012
• £50m amortising term loan facility agreed with the UK Green Investment Bank
• £75m amortising term loan facility agreed with Friends Life, underpinned by a guarantee from HM Treasury
• £400m revolving credit facility maturing in April 2016