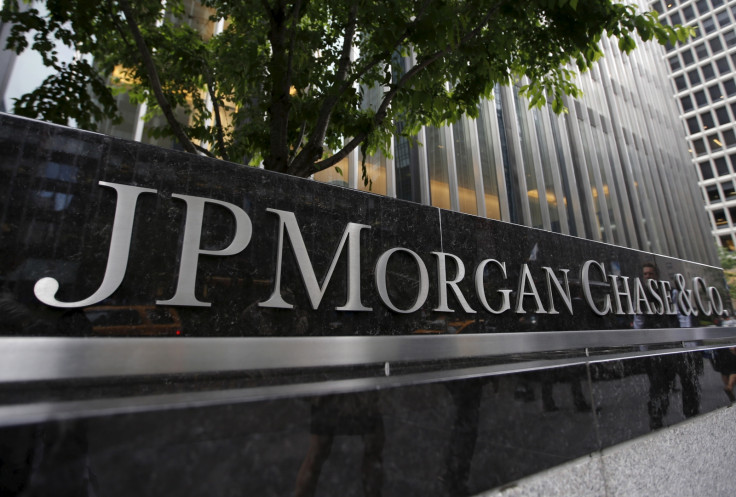 The European Commission is set to unveil a proposal that would force foreign banks operating in the bloc to hold more capital to protect them from sudden losses, according to reports.
The Financial Times says the move is a tit-for-tat response to the US demanding foreign banks set up an intermediate holding company over their American subsidiaries in 2014.
European banks and policymakers have long complained that the move – intended to ring-fence foreign capital so that taxpayers are not left to foot the bill when a big bank fails – distorted competition in favour of US banks.
Under the proposed EU rules, any foreign bank that has been identified as an institution of global significance – or those with assets of more than €30bn (£25.5bn) – will have to establish a holding company subject to EU capital requirements.
The move could potentially affect the City of London's status as a leading financial centre post Brexit, as UK-based banks will be forced to allocate separate capital to a holding company within the EU.
"This is a taste of what is to come. At a time when everyone is rethinking bank structures, it adds one more point of uncertainty," an unnamed banking adviser told FT.
"If you must create an EU holding company that acts as your hub, the question becomes: how many European hubs do you want?"
The proposal must be agreed by all EU governments and the European Parliament to be adopted into EU law.
Tensions between the EU and US have been mounting since Brussels ordered the Republic of Ireland to collect $14.5bn in unpaid taxes from Apple in August.
A month later, the US Department of Justice told German lender Deutsche Bank to pay $14bn to settle allegations it mis-sold mortgage securities in the lead up to the 2008 financial crisis.
The surprise victory of Donald Trump in the US presidential election risks further upsetting ties between Washington and Brussels.