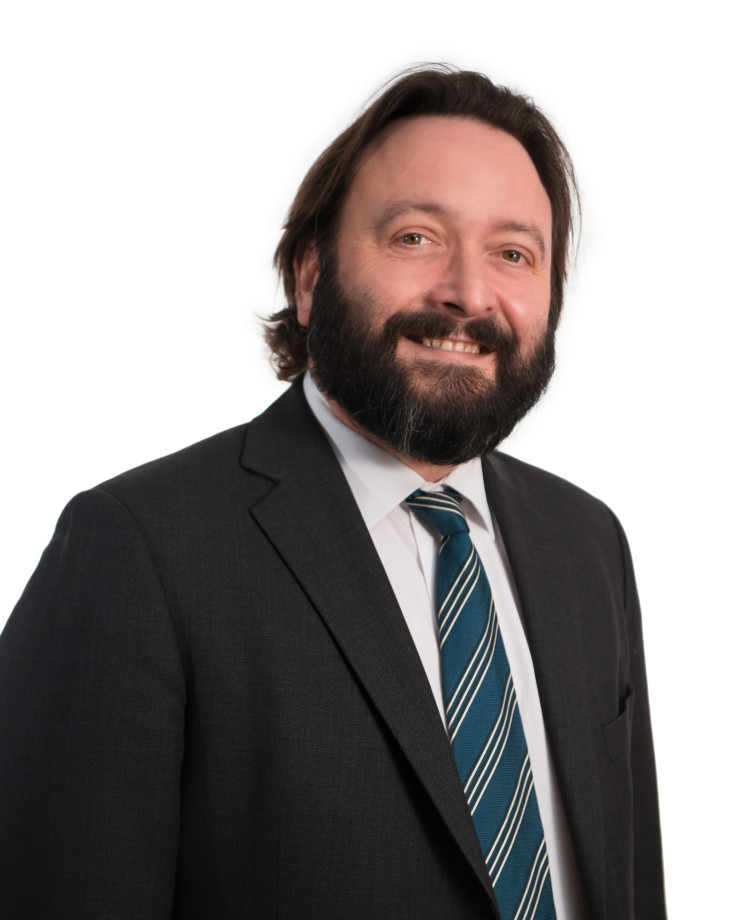 The Social Stock Exchange, which brings socially responsible businesses to investors, plans to raise up to £5m ($6.2m) to boost the regional and international reach of the business.
The young market currently has 40 smaller fast-growing firms on its exchange with a value of £2bn, who were able to raise £100m last year.
The sort of firms on the market includes the Wiltshire-based renewable power firm Good Energy, or London-based Chototel which is building a hotel in Mumbai, India with charges from $2 a day for poor communities on the move. Chototel is a merger of "chotu" (meaning small in both Hindi and Japanese) and hotel.
The exchange is led by serial entrepreneur and chief executive Tomas Carruthers and was set up in 2013.
Carruthers said the companies on the exchange are able to raise sizeable amounts of cash because investors know where to go to put money into such companies, instead of hunting for them among thousands on London's main benchmark or the Aim market, which lists young firms.
He adds that sustainable firms with a high social impact are likely to generate higher returns than a typical FTSE 100 member.
"These firms are long-term investors," said Carruthers. "And companies that invest over the long-term tend to do better than those that work on short cycles. These firms also have a high level of employer engagement, and that also contributes to higher performance."
Expansion plans
The exchange plans to raise between £500,000 and £5m through using crowdfunding platform MyMicroInvest and traditional institutional investors. However, the share sale will need to be at the upper end of this scale if it is to roll out its full expansion programme.
These plans will build on the firm's launches of regional social stock exchanges in Liverpool and the south-west over the past 12 months. Its plans include further local exchanges in Scotland and by the first quarter of 2018 it would hope to have launched two European exchanges with Belgium, the Netherlands, France or Germany in its sights.
Carruthers says that local exchanges are an important way of bringing investment to ordinary investors.
He added: "In 1945 there were 45 stock exchanges around the UK, that were in a position to fund local firms from nearby investors. Going back further, the great railways connecting the north-west with London were financed in cities like Liverpool and Manchester. They were in a position to see the benefits, influence the projects, and investing sums could start quite modestly."
The exchange began its fundraising earlier this month, and with the period set to close on 14 December it has so far raised just over £1m.
Tipping point
Carruthers , a Cambridge graduate set up ESI (Electronic Share Information) — the first website in the world to publish real-time and delayed share information — and then he founded online trading platform Interactive Investor. However, the Social Stock Exchange was set up by former fund manager Mark Campanale, with Carruthers joining as chief executive three years ago.
The exchange brings in cash from three areas. Fees from helping members to raise cash from investors, marketing and sponsorship revenues and annual membership fees of between £3,000 and £15,000 depending of the size of the firm.
This year the exchange lost £712,086, but this is down from losses of just over £1m in 2015, according to its crowdfunding prospectus.
Carruthers believes the business has reached a "tipping point" this year and targets a total of 54 firms by the end of 2016, which he says will give the exchange momentum.
This champion of public markets hopes he is on the way to building his third major business.