EU referendum: CBI urged to change Brexit position as lobby group downgrades economic forecast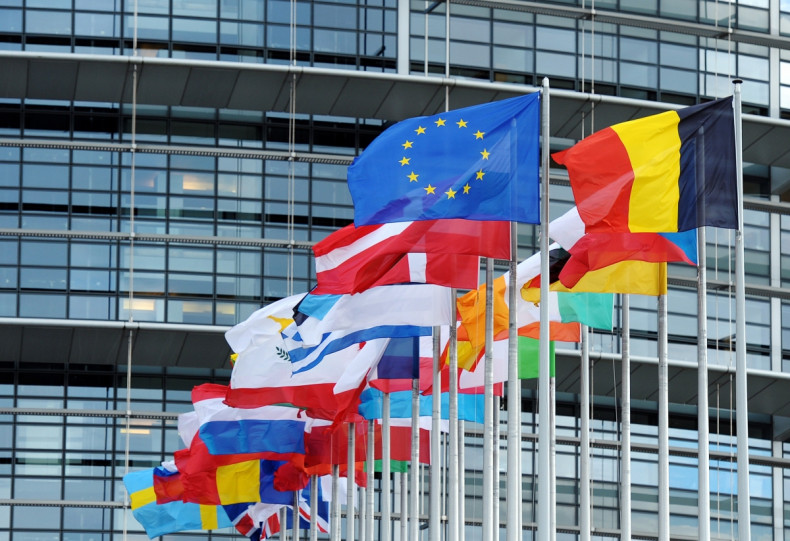 Pro-Brexit lobby group Vote Leave has sent out a letter to Carolyn Fairbairn, the incoming director of the CBI (Confederation for British Industry), urging her to reconsider the organisation's stance on the European Union.
Brexit lobbyists are concerned with the CBI's position, as the confederation has stated that it wishes to see EU reform, but says the benefits for British businesses to remain are bigger than the disadvantages. The body said its member companies are keen to remain as well.
Underlining the booming market of 500 million consumers and the clear rules that set a frame for UK firms to work with, the CBI admits it also sees the flaws in the transnational organisation and urges reforms that would benefit UK businesses, such as a better opening to global markets and further reducing and simplifying business rules. Bureaucracy and intense rules surrounding small companies from the union have caused many UK businesses to scrutinise the position of the country in the EU.
The news comes as the CBI has downgraded its forecast for the economic growth in the UK. The lobby group expects GDP to grow by 2.6% in 2016, down from an initial 2.8%.
The group, which is hosting its annual conference on Monday (9 November), said that net trade will weigh down economic growth by 0.3%. Slow global growth is largely to blame for the lack of economic recovery, the organisation has said.
"The UK economy's continued strong performance is a clear sign of its resilience in the face of turbulent times overseas," director general of the confederation. John Gridland, said in a statement. "Manufacturers are enduring tougher conditions, as a persistently strong pound is hamstringing our export competitiveness, alongside dampened global growth. But our domestic story is strong and overall we are now in a phase of stable but solid economic growth."
The UK relies heavily on foreign economies and it is thought that the country will suffer from further volatility abroad. Economists are especially concerned about the situation in China, which worsened over the weekend when both import and export fell more than expected.