EU referendum: David Cameron vows to stay on as PM if UK votes for Brexit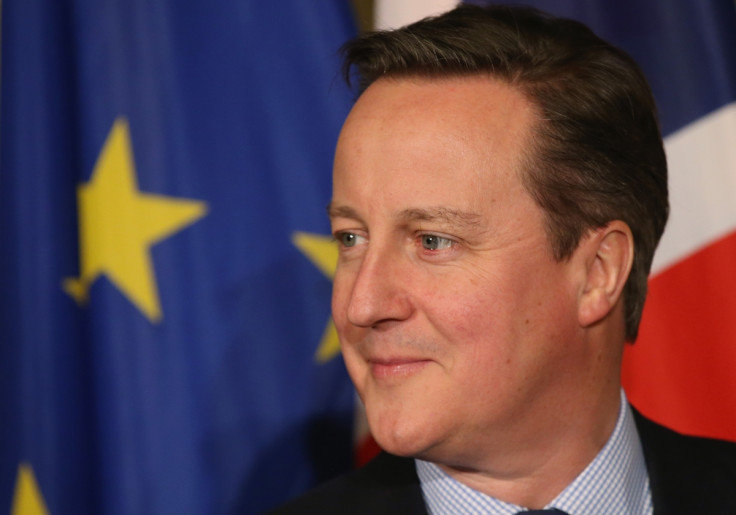 "No" – that was the simple and defiant response David Cameron delivered when asked if he would resign as prime minister if the UK voted to break away from Brussels at the EU referendum.
The vow comes after the Mayor of London Boris Johnson, who is tipped as future Tory leader, dramatically defied Cameron and backed a 'leave' vote at the 23 June ballot.
Cameron revealed ahead of the 2015 general election that he would not seek a third term in Number 10 and has since stressed he had no agenda, other than the UK's best interest, in campaigning for a 'remain' vote.
The PM's admission means the EU vote has been given another dimension, with Tory cabinet ministers and MPs split over the referendum.
A recent survey of the Tory Party's grassroots revealed Johnson was favourite to succeed Cameron, with fellow Eurosceptics Michael Gove and Liam Fox also scoring highly in the Conservative Home opinion poll.
The poll results would have been a blow to Chancellor George Osborne, who is backing a 'remain' vote at the EU referendum and has long been tipped as a leadership rival to Johnson.
Cameron versus Corbyn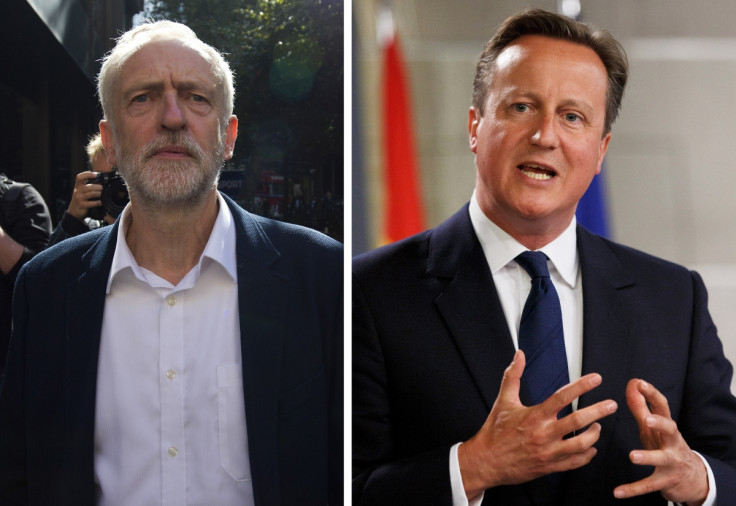 Jeremy Corbyn and David Cameron
Getty
Cameron's confident response to Labour MP Richard Burgon also came after his usual exchange with Jeremy Corbyn in the House of Commons.
The left-winger pressed him on a range of issues, including a skills shortage, apprenticeships and child poverty in the UK.
"We have a construction industry in recession at a time that there is an acute need for new housing," Corbyn said.
"Construction apprenticeships have fallen by 11% since 2010, we have the lowest rate of house building since the 1920s – almost 100 years ago – will the prime minister look again at this issue, stop the cuts to skills training and cuts to investment that are holding back this country?"
But Cameron replied claiming the government had seen a "massive boost" in the number of apprenticeships and funding for the vocational placements.
"Two million in the last parliament, three million in this parliament," the prime minister retorted.
"On housing, house building under Labour fell by 45% since then it has increased by two-thirds. If you look at what is happening now, completions are up, housing starts are at their highest level since 2007.
"They wrecked the economy, they created that instability. We have been building a strong economy, that's what we've got to stick with."
© Copyright IBTimes 2023. All rights reserved.