The prospect of "a European Army" has prompted Lord Guthrie, the former chief of the UK's defence staff, to switch sides and join the Leave campaign in the European Union (EU) referendum, despite the government previously saying that Britain "will never be" part of one. In February he signed a letter calling for the UK to remain in Europe.
But the field marshal, who served in the Balkan conflicts and the rescue of Sierra Leone, told The Telegraph that had been a "mistake" and a vote to leave is "better for defence".
Lord Guthrie was among 12 senior military figures, including two other former Chiefs of Defence Staff Lord Bramall and Lord Stirrup, to sign the 12 February letter which said that while Nato was the most important alliance for UK security, the EU was an "increasingly important pillar of our security".
Europe was facing "grave security challenges" from instability in the Middle East, the rise of so-called Islamic State and "resurgent Russian nationalism and aggression" the letter signed by officers from all three forces said.
It added: "Britain will have to confront these challenges whether it is inside or outside the EU. But within the EU, we are stronger."
But Lord Guthrie said that "it was Nato that had brought about the peace" in Europe. "Many European politicians like to say that it was the EU which made everything peaceful. It was not: it was the leadership of the Americans,' he said.
"I feel more European than I do American, but it's absolutely unrealistic to think we are all going to work together," he added. "When things get really serious, we need the Americans. That's where the power is. If the Americans had been around at the time of the Ukraine events, I doubt whether Putin would have dared be so bold."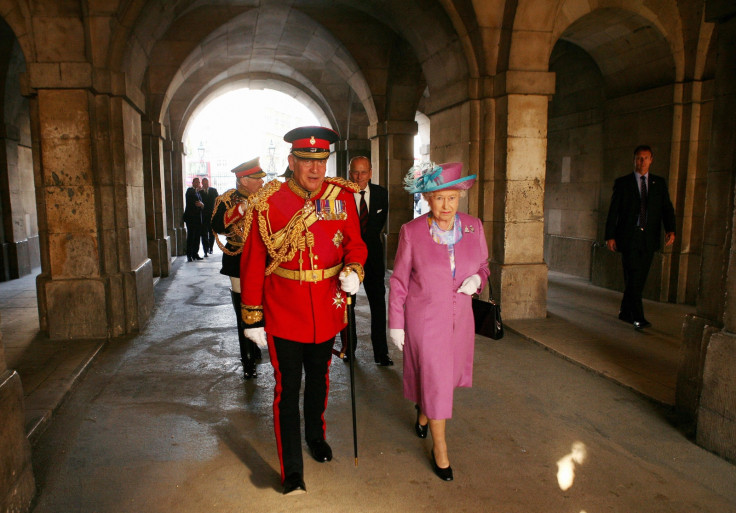 Lord Guthrie said foreign policy "needs to be backed up by defence", and added: "It would be a signal disaster to have a European army as rivals to Nato."
The President of the European commission, Jean Claude Juncker, last year called for EU to form its own army, arguing that it would help to counter Russian aggression. "You would not create a European army to use it immediately," the former prime minister of Luxembourg told the Welt am Sonntag newspaper in March 2015. "But a common army among the Europeans would convey to Russia that we are serious about defending the values of the European Union."
The proposal was immediately rejected by the British government, which said that there was "no prospect" of the UK agreeing to the creation of an EU army.
Reiterating that in May 2016, Defence Secretary and Remain campaigner Michael Fallon said: "Our security rests on Nato. No one seriously disputes that. Britain will never be part of an EU army."