EU referendum: Rolls Royce tells British workers how Brexit could impact jobs and costs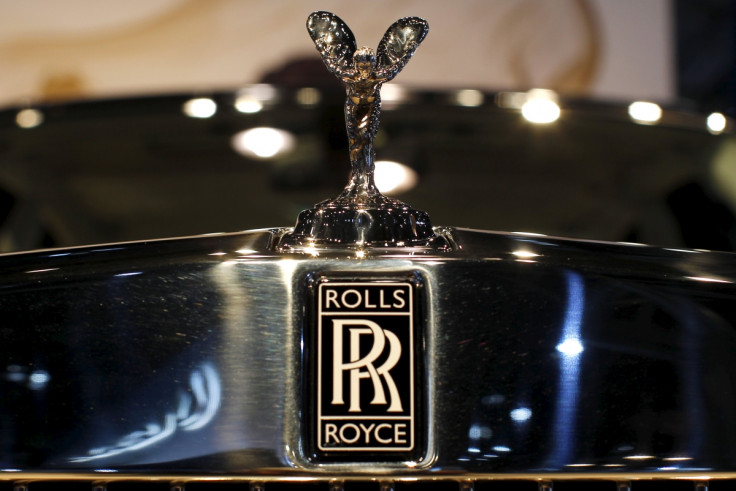 Rolls-Royce Motor Cars has told its British workers that exit from the European Union could drive up costs and have an impact on its workforce.
A leaked letter by Torsten Muller-Otvos, the chief executive of Rolls-Royce Motor Cars, which is owned by BMW, was one of six sent by the bosses of each of BMW's British companies, including MINI.
It outlines how more than half of MINIs and most of the British-made engines and components are exported to the EU. Also, it described how Brexit would hit hard the way Rolls Royce brings in cars and spare parts from the continent.
"Tariff barriers would mean higher costs and higher prices and we cannot assume that the UK would be granted free trade with Europe from outside the EU.
"Our employment base could also be affected, with skilled men and women from most EU countries included in the 30 nationalities currently represented at the home of Rolls-Royce here at Goodwood," the letter, leaked to The Guardian said.
The letter was sent to 8,000 employees, including workers in Goodwood, West Sussex, and Oxford. A report produced this week warned that the car industry would be badly hit by Brexit.
Rolls Royce spokesman Richard Carter said the company did not want to influence its staff over how it voted in the referendum in June whose outcome the company would abide by.
"Once the British people have decided we will have to judge that decision from a business point of view," he told the paper.
"Out" campaigners are expected to be angered by a German company telling British workers its views on Brexit.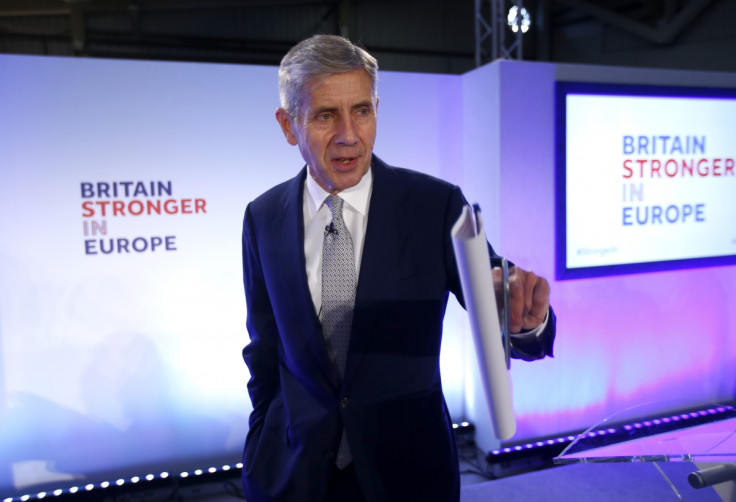 Head of the 'Yes' campaign Lord Rose told MPs that Brexit could mean higher wages
Reuters
However those "Out" campaigners claimed they had got an unexpected boost on Wednesday (2 March) when the head of the "In" campaign said that wages could rise if Britain votes to leave the EU.
Lord Rose told the Treasury select committee that: "If you are short of labour the price will, frankly, go up. So yes. That's not necessarily a good thing."
The former head of Marks and Spencer also said if Britain remained in the EU, there would be "one-way traffic" of migration from within the union for the next 10 years.
"It's unfortunate we have this existential problem with migration from outside the EU but it would be there if we were in or out. We are probably better able to sort it out from within the EU," he said.
Brexit campaigner and Tory MP Steve Baker told the Daily Telegraph: "By giving a straight answer to a straight question, more often than not Lord Rose has helped make the case for the 'leave' campaign."
David Cameron will meet President François Hollande on Thursday (3 March) in France where he will discuss the security case for EU membership.
© Copyright IBTimes 2023. All rights reserved.