The majority of businesses in Britain will vote for the UK to remain in the European Union when the country decides in next month's referendum, according to a new survey. However, the British Chambers of Commerce (BCC) said the gap between the number of people backing the Remain campaign and those backing a Brexit had "narrowed significantly" since its last poll in February.
Some 54% of business people said they would vote to remain in the EU in the 23 June referendum, down from 60% in the previous survey recorded in February 2016. Vote Leave was backed by 37% of the respondents — a 7% rise from a February's figure of 30%, according to an official BCC press release.
"Although a clear majority of the business people we surveyed continue to express a preference to remain in the European Union, the gap between Remain and Leave has narrowed significantly in recent weeks," said BCC acting director general, Adam Marshall.
"While only a minority of business people report that the referendum campaign has had a material impact on their firms to date, significant numbers say that they expect significant impacts in the aftermath of the vote — particularly if Leave carries the day."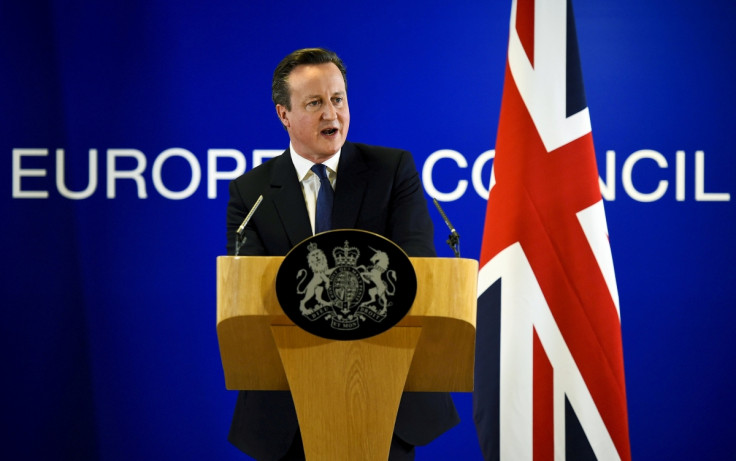 'Tunnel vision'
The BCC - a national body of 52 accredited chambers of commerce representing thousands of large, medium and small businesses across the UK - interviewed 2,231 people online between 5 -14 April, 2016, to compile the survey.
It showed firms trading with EU markets are more likely to back the Remain campaign, while smaller businesses were more in favour of Vote Leave compared to larger businesses.
Nearly 90% of those polled said they had made up their mind about their voting decision and were unlikely to deviate from their stance before the referendum. Marshall added: "Whichever outcome prevails, Westminster must shift its attention back to the economy on 24 June without delay.
"Growth is softening, and Westminster's referendum 'tunnel vision' over the past year has meant that far too many key economic issues have been given short shrift or delayed altogether."
Former BCC boss John Longworth resigned from the body in March, after being suspended for claiming the UK's long-term prospects could be "brighter" outside of EU membership.