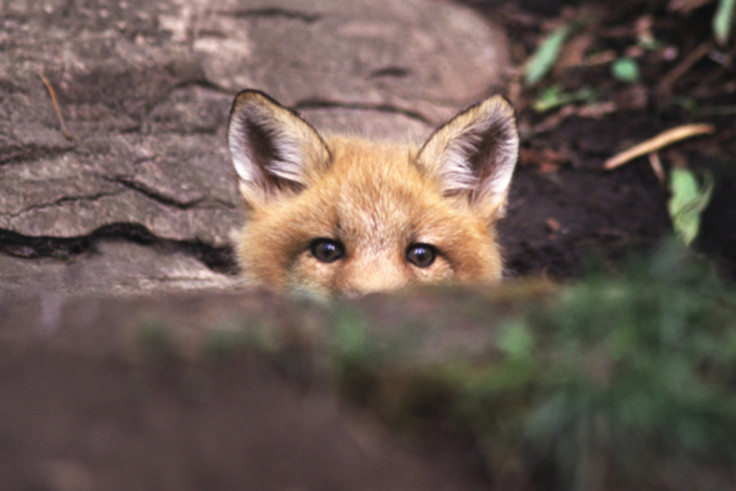 The Royal Society for the Protection of Birds (RSPB) and the World Wide Fund for Nature (WWF) UK, two of Britain's top charities, have thrown their support behind a Remain vote ahead of the EU referendum. The organisations argue that the UK's environment is safer inside the 28-nation-bloc and warned against a Brexit.
"The RSPB will not be telling people how to vote, and we recognise that voters will be weighing up a range of issues when casting their votes on 23 June," said Mike Clarke, the chief executive of the RSPB.
"However, we want a secure future for our most precious wildlife and the places they call home. In weighing up the current evidence, the uncertainties and the balance of risks, we have concluded that the safer option for nature is for the UK to remain a part of the EU."
David Nussbaum, the chief executive of WWF-UK, stressed that "nature doesn't observe national boundaries but still needs protection. We must work closely with other countries to tackle the huge threats that our wildlife and wild places face."
The interventions come ahead of speech by pro-EU Prime Minister David Cameron on 2 June. The Conservative leader is expected to argue that the UK's membership of the EU is vital to country's wildlife and environment.
But farming minister George Eustice has attacked the "lazy assumption" that the EU helps improve the environment in the UK. "As a Minister in Defra for two and a half years, I have seen first-hand the damage that EU law does to policy making," the Vote Leave spokesman said.
"It militates against good governance and policy innovation. Rather than thinking through from first principles what would really deliver for our environment, the all-pervasive nature of EU law means that our civil servants spend all their time fretting about whether we are obeying this or that EU regulation.
"It is very damaging and means that we stop thinking creatively about the fundamental issues. Instead, the lawyers take over. It is a deeply unsatisfactory way to tackle the complex challenges of our natural environment."