EU Regulators Want 'Right to be Forgotten' Ruling Extended to Google.com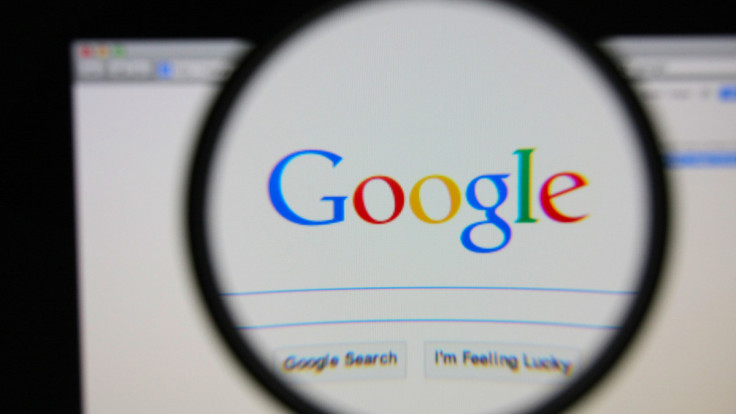 Regulators in Brussels have announced they believe links removed from search engines under the so-called Right to be Forgotten ruling should extend worldwide, and in particular to '.com' domains such as Google.com.
The new set of guidelines will likely be met with hostility from web indexing companies such as Google, Yahoo and Microsoft, as well as free speech advocates. However, privacy advocates will likely welcome the news as many of them believe Google has been limiting the impact of the original ruling by showing the links in search results outside the EU.
Isabelle Falque-Pierrotin, chairwoman of the Article 29 Working Group that issued Wednesday's opinion, and who is also head of France's data-protection regulator, said:
"Huge social expectations have been created by this ruling. We believe Google, like other search engines, has been surprised by the ruling because they have new obligations to follow now. But the rules are not new; the obligations have applied to websites since 1995. The difference is that it now applies to search engines."
Falque-Pierrotin added: "The court says the delisting decision has to be effective. These decisions should not be easily circumvented by anybody."
Guidelines
The group, which is comprised of the privacy regulators from all 28 EU nations, has drawn up a list of 13 guidelines, which will be published by the end of the week. Though not binding, the guidelines will be referred to by the national data protection authorities in each country when a case is brought against a search engine by the public.
IBTimes UK asked Google for a comment, and a spokesperson told us: "We haven't yet seen the Article 29 Working Party's guidelines, but we will study them carefully when they're published"
In Ireland, there are currently 18 such cases before its data protection agency from members of the public who were told by Google they don't have the "right to be forgotten".
The controversial Right to be Forgotten ruling, which was introduced in May 2014, allows EU citizens to apply to search engines to have links to content about them removed when people search for their name, as long as the content is "inadequate, irrelevant or no longer relevant, or excessive in relation to the purposes for which they were processed and in the light of the time that has elapsed."
At the moment, searching for someone's name in the EU and in the US on the same search engine will return different results if that person has applied to have links removed under the ruling. The new directive wants to get rid of this discrepancy and have uniform results across all domains.
The result of the ruling was a flood of requests to Google, who according to its own Transparency Report which was last updated on 25 November, has received a total of 174,226 requests for removal. These requests related to over 500,000 links and Google says it has removed 41.5% of these - 208,520 links
Google was the main focus of the ruling as they command the broad majority of the search market - in the UK Google has 90% market share with Microsoft's Bing commanding 5.8% and Yahoo just 3.5%.
In July Google, Yahoo, and Bing met with EU privacy regulators to gain some clarification over the ruling, with UK data commissioner Christopher Graham saying at the time:
"The polluter pays, the polluter should clear up. Google is a massive commercial organisation making millions and millions out of processing people's personal information. They're going to have to do some tidying up."
© Copyright IBTimes 2023. All rights reserved.