Google to Meet EU Regulators Over 'Inadequate Response' to Right to be Forgotten Ruling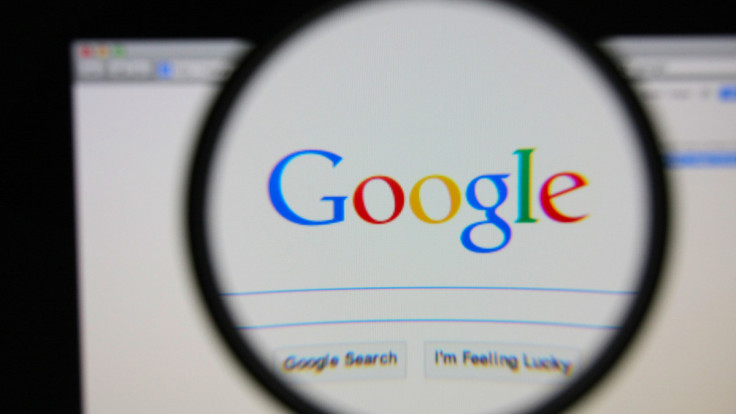 Google, Microsoft and Yahoo will seek to clarify an EU court's ruling about people's right to be forgotten online when they meet regulators from across the continent in Brussels on Thursday.
The meeting comes two months after the European Court of Justice ruled that individuals have the right to request search engines remove links to "inadequate or irrelevant" material.
The result was a flood of up to 70,000 requests to Google alone, with Google being the main focus of the ruling as they command by far the biggest majority of the search market - in the UK Google has 90% market share with Microsoft's Bing commanding 5.8% and Yahoo just 3.5%.
Speaking to BBC Radio 5 Live's Wake Up To Money programme on Thursday morning, the UK data commissioner Christopher Graham said that Google was the cause of the problem, and so it would have to fix it:
"Google the polluter"
"The polluter pays, the polluter should clear up. Google is a massive commercial organisation making millions and millions out of processing people's personal information. They're going to have to do some tidying up."
The Financial Times reports that the meeting today will see representatives from EU data protection groups question Google over what they believe to be an inadequate response to the court ruling.
The sources speaking to the FT further say that Google - and all other European-based search engines - will be requested to remove the links from all versions of its website.
This is likely to be met with strong opposition from Google, which is currently only obliged to remove links in European versions of its search results.
Outdated law
The current situation reflects just how an outdated law doesn't fit the internet age.
Search for a person's name who has successfully requested a link to be removed and in Europe you won't see the link, but you will see the following message displayed at the bottom of the page:

However if you search for the same person's name outside the EU, then you the link will be displayed. It is very easy for people within the EU to access international versions of Google, meaning expunging links from a limited list of search results is not very effective.
Google has publicly said it was disappointed with the court's ruling and has set up an advisory group which includes executive chairman Eric Schmidt and Wikipedia founder Jimmy Wales, which is charged with figuring out how Google will deal with the judgement in the future.
Wales, speaking to IBTimes UK in May, said: "I think the ruling is ridiculous, I think it has highlighted a real flaw in the European privacy law which is older than the internet in many ways.
"A very strict reading of the law leads to this very bizarre conclusion that a newspaper can publish information and yet Google can't link to it - it makes no sense at all."
Online form
At the moment, Google has set up a Right to be Forgotten removal request form to streamline the process, and earlier this month the search giant began informing the webmasters at publications that certain links to their content had been removed.
The result was a public backlash against Google by people claiming that the removals equated to an attempt to whitewash history.
Addressing this point, Graham said: "All this talk about rewriting history and airbrushing embarrassing bits from your past - this is nonsense, that's not going to happen."
Graham added that the online world should really just reflect what happens in the real world: "There will certainly be occasions when there ought to be less prominence given to things that are done and dusted, over and done with. The law would regard that as a spent conviction, but so far as Google is concerned there's no such thing as a spent conviction."
© Copyright IBTimes 2023. All rights reserved.