Russia Eyes Ban on US Poultry and Greek Fruit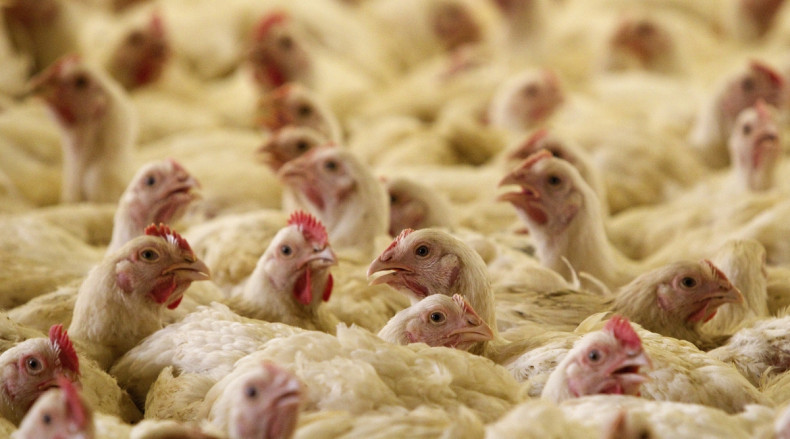 Russia may slap restrictions on imports from Greece and the United States in early August as Moscow reacts to punitive sanctions imposed by the US and the European Union.
Russia's Veterinary and Phytosanitary Surveillance Service (VPSS) is considering a ban on imports of US poultry and Greek fruit, according to RIA Novosti news agency.
Russia has stepped up a trade war after the West agreed on a fresh round of sanctions targeting Russia's banking, arms and sensitive technologies sectors.
Western leaders have accused Russia of supplying separatist rebels with heavy weaponry that they say was used to down a Malaysian passenger airliner over eastern Ukraine.
Russia has accused the Ukrainian military of shooting down flight MH17, in which all 298 people on board were killed.
Russia recently slapped a ban on Ukrainian juice, Polish fruit and is considering a ban on a range of McDonald's burgers and milkshakes. It has already banned a range of Ukrainian goods in 2014, including chocolate and dairy products.