EU to widen sanctions on 'illegally annexed' Crimea and target Russian oil and gas exploration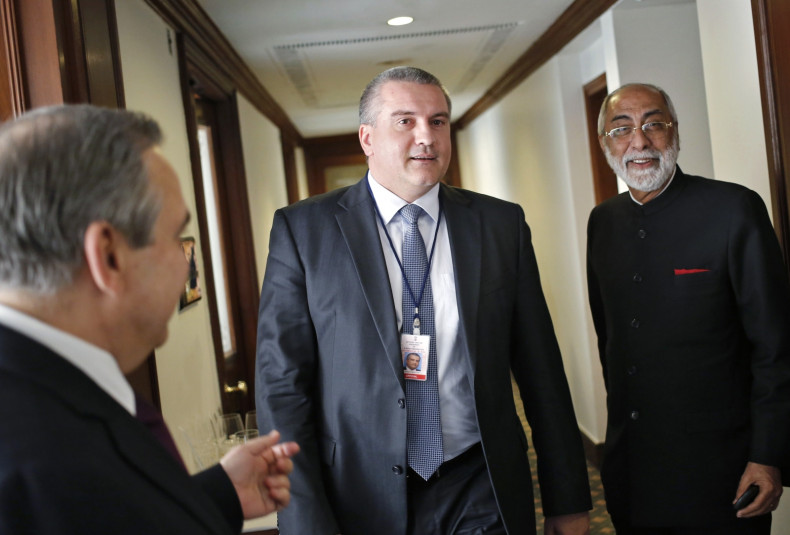 The European Union is set to tighten sanctions on the Crimea region annexed by Russia from Ukraine in March.
New sanctions will target Russian oil and natural gas exploration in the Black Sea and are expected to be announced in coordination with similar measures from the United States.
The measures, which will also prohibit any EU citizen from buying or financing companies based in Crimea, are set to be agreed and announced at an EU summit on Thursday and Friday.
The latest draft of the statement to be revealed by EU leaders says the measures will enhance "the Union's policy of not recognising the illegal annexation of Crimea," according to Reuters news agency.
The EU has already banned imports from Crimea, as well as prohibiting investments in infrastructure in transport and energy sectors.
The annexation of Crimea provided Russia with increased access to energy resources in the Black Sea. Russia's state-run gas giant Gazprom has already made moves to exploit Crimea's oil and gas but the EU hopes to prevent such moves taking place.