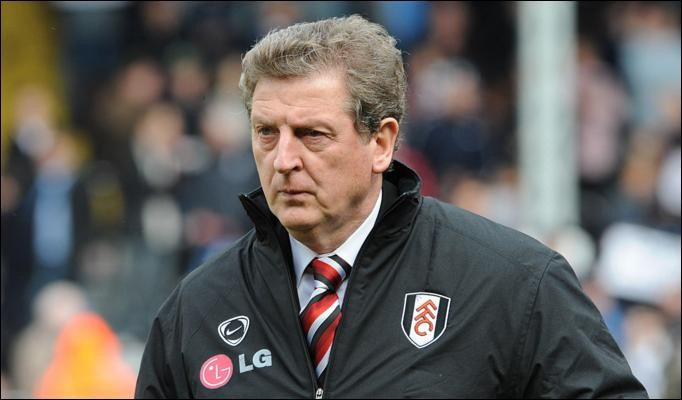 England boss Roy Hodgson claims that The Three Lions will now become stronger and more efficient after managing a 1-1 draw against France in a very tough game at Donetsk.
"We'll get fitter as well - match fitter. I hope this gives us a good platform," The Sun quoted the former West Bromwich Albion boss as saying.
The 64-year-old boss looks calm despite Ray Clemence (goalkeeping coach) getting injured (torn Achilles tendon) in a warm-up session.
Hodgson also believes that players including Danny Welbeck (Manchester United), Scott Parker (Tottenham Hotspur) and John Terry (Chelsea), who missed the last few games of their respective domestic season due to injuries and suspensions will be even more stronger ahead of England's clash with Sweden at Kiev on Friday.
However, France coach Laurent Blanc believes that his side were superior than England on Monday.
"If we look who played the most football, it was France," he was quoted by The Independent as saying.
Also, Manchester United defender Patrice Evra feels that the Three lacked ambition and were following the same tactics as Chelsea in the finals of the Champions League.
"At times it was like there were 15 bodies on the line at times. It was really difficult for us to find the space. They played in the way that Chelsea played against Barcelona. People laugh. Maybe they want England to play more football but if they win the tournament like that, they will be happy," the Guardian quoted Evra as saying.
Still Hodgson insists that he is happy about England's performance against France.
"I hope we've established ourselves [as hard to beat], but I've [only] had three games. Am I satisfied with those three games, and have the players done what's asked of them? Yes. But we've got Sweden now. Who knows? Let's wait and see. You don't become a really good team in three matches and 10 training sessions," The Telegraph reported Hodgson as saying.
The 64-year-old boss feels that his side did very well to contain France, who have been in very good form for the last 22 games.
"The French have gone 22 games unbeaten and they've not done that overnight. It's been people playing together, getting to know each other's games. The longer we play together, the better we'll become too," Goal.com quoted Hodgson as saying.