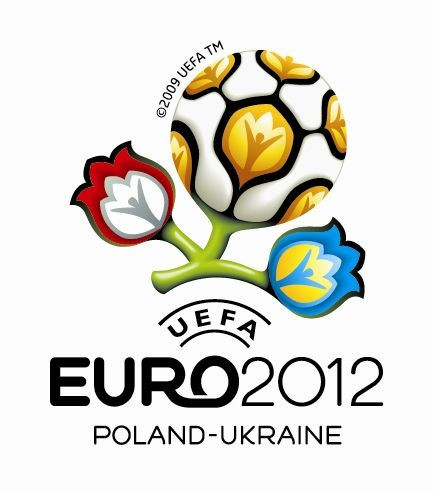 Players who leave the field because of racial abuse during the summer's 2012 European Championships will be booked, indicated UEFA president Michel Platini. The former French international said the caution would be shown to any player who left the field without the referee's permission, regardless of any perceived discrimination.
The ruling has been instituted following comments from Manchester City's Italian striker Mario Balotelli, who threatened to walk off the field if he felt he was the victim of racial abuse during the tournament.
"It's a yellow card. We'd certainly support the referee if he decided to stop the game. It's not a player, Mr Balotelli, who's in charge of refereeing. It's the referee who takes these decisions," The Sun quoted Platini as saying.
"So the referee has been given advice and he can stop the game if there are problems. We will stop the game if there are problems because I think racism is the worst of this,'' The Daily Mail reported the Frenchman as saying.
Pierluigi Collina, UEFA's chief refereeing officer, keeping Platini's new rule in mind, said that all teams participating in Euro 2012 have been informed of this new protocol, if racism becomes an issue in any game.
"Things are clear. Referees have a protocol so they know what they have to do. The match director, who is responsible for each match, knows what has to be done on the field of play," said Collina, according to The Guardian.
In what could become a controversial matter, Platini has chosen to ignore the findings of a BBC Panorama programme as well as warnings from former Arsenal defender Sol Campbell, regarding possible abuse targeting players of Asian and African descent.
The 56 year old Frenchman seems to feel racism in Poland and Ukraine are issues being overhyped and the problem is one present in other countries as well, including England and France.
"Everyone can do what they like. I don't think there's any more racism in Poland and Ukraine than in France or anywhere else, or even in England. It's not a footballing problem. It's a problem for society," The Telegraph reported Platini as saying.
"They made great strides actually to change the situation, and we need to do work in the field of racism and we need to stop this from happening. How can you say outside the stadium: 'He's a racist - he can't come in, he's not a racist - he can come in'? You can't do it," he said, according to an ESPN report.
Platini's views were echoed by former Chelsea and AC Milan striker Andriy Shevchenko, who was quoted in a Goal.com report as saying there should be no problem with racism in Ukraine.
"We don't have a real problem here about racism," the star striker said, adding, "The country's very quiet and people are very friendly."